About Us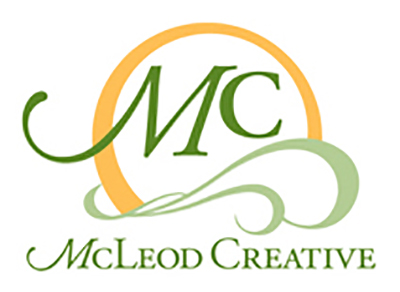 The One Bride Guide is produced and published by:
McLeod Creative, LLC
402 Peoples Street, Suite 1A
Corpus Christi, TX 78401
(361) 887-5054
[email protected]
www.mcleodcreative.com
McLeod Creative is a global image conception agency developing communication solutions and unique media products that enhance business potential and emphasize social responsibility.
McLeod Creative specializes in graphic design, marketing, publishing, advertising, interactive media, special event design and more.
McLeod Creative provides a competitive advantage in the creative industry by investing and communicating a deep level of understanding for businesses and the target audience first, then following with focused, high-quality, strategic solutions, using talent and technology to keep businesses competitive long-term.
We apply these quality standards to The One Bride Guide, which in turn has made The One the leader in the wedding industry in South Texas.
The One Staff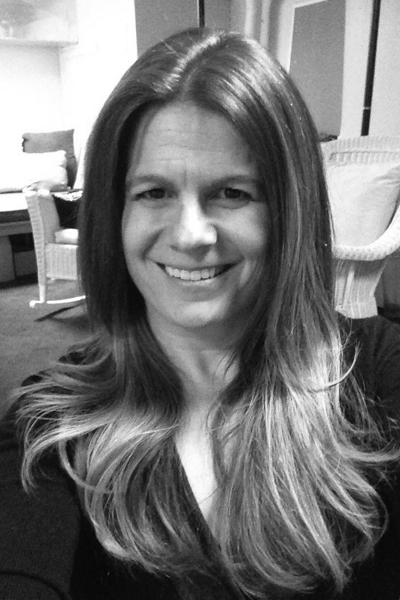 Monica Sawyer . Owner, Creative Director
Monica Sawyer has a Bachelor of Fine Arts in Graphic Design from the University of Florida and also attended the Royal College of Art in London. Mrs. Sawyer built her career in Atlanta, Georgia working for clients such as Coca-Cola and the Atlanta Braves Baseball Club. Her first love is traveling, which landed her in Patagonia, Argentina working with the Discovery Channel Eco Challenge Adventure Race. Monica continued her career in Boulder, Colorado where she began McLeod Creative in 2001, specializing in Graphic Design, Marketing, Branding and Advertising. She met her husband, Ryan, and then relocated to Corpus Christi in 2002, moving her business and her life to follow true love. She and Ryan have two daughters, Stella Kathleen and Vivian Alexa. Monica also founded CCPATCH, the non-profit restoring the historic Ritz Theatre in downtown Corpus Christi.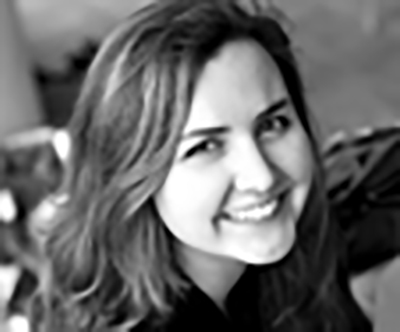 Ashley Rippke . Graphic Designer
Ashley Drapal Rippke came to The One Bride Guide and McLeod Creative from Ames, Iowa. A graduate of Iowa State University, Ashley holds a BFA in Graphic Design. In 2006 Ashley married her best friend, Nathan. The designer duo now reside in Ames, IA with their two dachshunds, Izzy and Bean and continue to contribute to The One and McLeod Creative projects.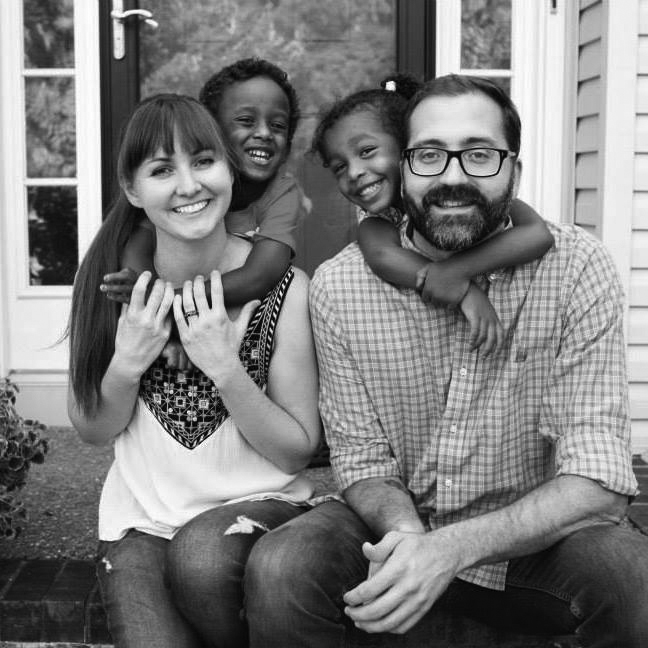 Nate Rippke . Web Developer
Originally from Ames, IA, Nate Rippke has a Bachelor of Arts in Advertising from of Iowa State University. Nate is married to Ashley (see above), with two children (Elsa and Nase), and two dachshunds (Izzy and Bean). When not developing websites, he enjoys coffee, spending time with family, and hunting for mid-century furniture.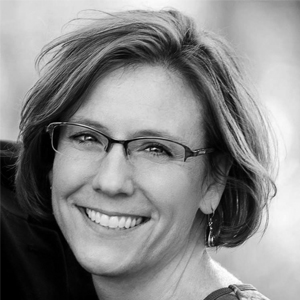 Jana MacQueen . Advertising and Marketing Executive
Jana MacQueen grew up in Corpus Christi and graduated from Texas State with a BFA in Commercial Art. She has lived in six different cities one being overseas and by choice is returning to the beautiful city of Corpus Christi. The One Bride Guide is next door to the building she was married in 23 years ago so daily she has the chance to remember her beautiful three tier wedding cake centered in the middle of the window and the white horse and carriage that whisked her and her new husband into a lifetime of adventure. She has been having a blast reacquainting herself with South Texas again.
Contributors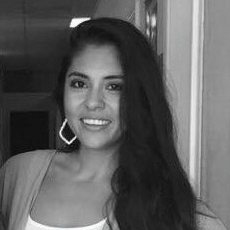 Alexa Atkinson's main role is marketing, social media and sales, but she also writes and produces videos. Alexa has a degree in Business Administration and is currently a marketing major at TAMU-CC. She spends her spare time with her husband Leo, son Phoenix, following fashion trends, or trying out new workout classes.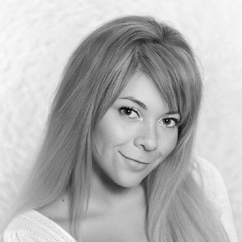 Leslie Castro has an extensive background in visual arts, painting and fashion design. She makes up half of Deux Boheme Photography and is a frequent photo contributor and partner with The One.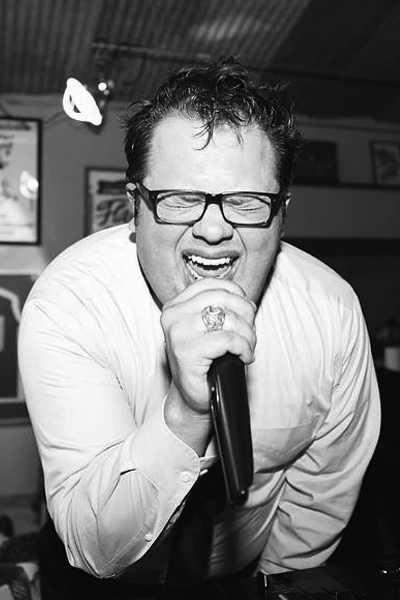 John D. Garcia a.k.a. DJ Johnny Hotcakes is a self-proclaimed music nerd, working as a DJ and musician in Corpus Christi, TX. He has personally DJed over 200 weddings, and he promises each one is a bigger than the last. In addition to his musical aspirations, Johnny also enjoys running his own downtown art gallery, making soap for his company, The Dirty Dog Soap Co., and heading up PRODUCE® Design Team, a graphic design firm.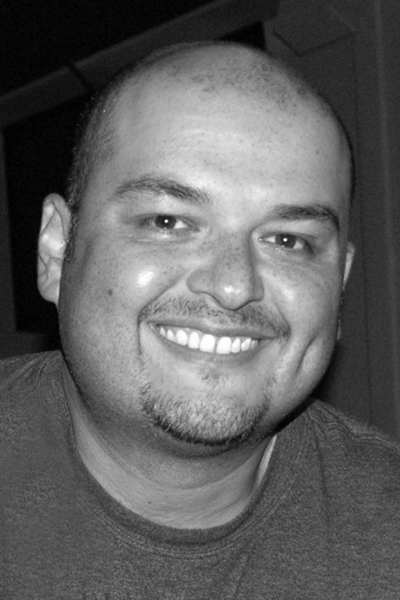 Omar Lopez is a professional communications director and freelance writer. He has worked for many newspapers and has been published throughout Texas and in USA Today.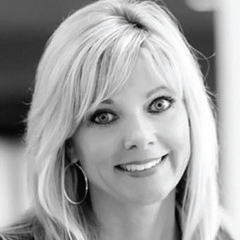 Britt Orzechowski is managing Director of Operations at Doucet Med Spa. She has a passion for helping people achieve their idea of beauty through medical esthetics. Her family is #1 and she has been married for 22 years. Her spare time is spent with her husband and teenage daughter or in her art studio.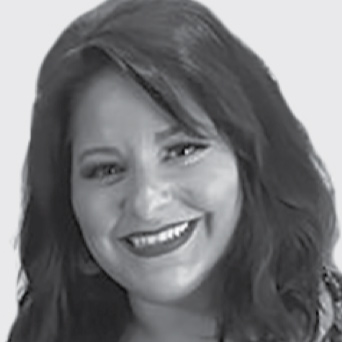 Alissa Peña is The One's newest sales executive with a wealth of sales, business, and wedding industry expe- rience. Alissa has worked in food, run a wedding venue, and been in sales forever. Alissa is the founder of JalaPeña's Salsa, which we highly recommend as the best salsa ever!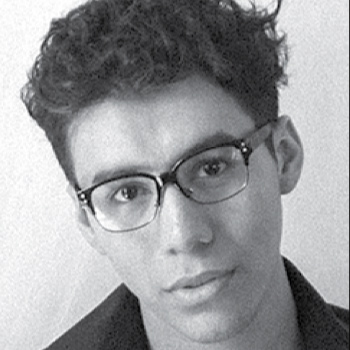 Nick Perez is a local fashion designer specializing in bridal and formal wear and has his own line, Nico. He has been recognized by MAC cosmetics and won many other awards. Nick serves as The One's fashion correspondent and brings a huge amount of passion to his work and to our community.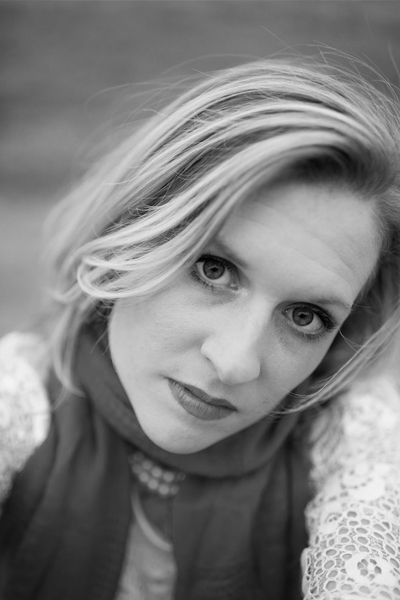 Kateri Reyes is a Texas transplant from the West Coast. In 2003 she married the love of her life, Joey Reyes. Now she is a proud mom and a full-time wedding photographer, owner of Bellezza Photography. She is living proof that following your loves in life turns out so much better than your original plans!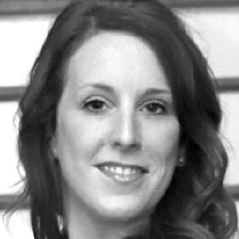 Laura Murphy Sandoval is a freelance event designer, coordinator and owner of LMS Creative. She has vast knowledge and experience in food, beverage, travel, and destination weddings. Laura spends her time seeking the next adventure for work and pleasure, solo or with her husband and two step children every chance she gets.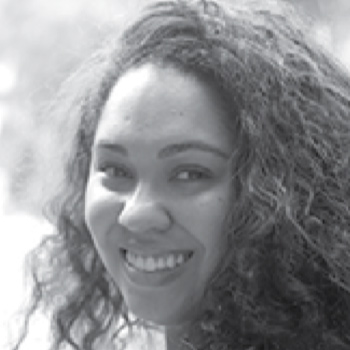 Kirby Tello is a freelance writer mainly working on grants for nonprofits and government proposals. She has a passion for reading and can often be found deep into a novel when she isn't working. Kirby is a newlywed and got married to her husband and best friend, Adrian, right here in the Coastal Bend in 2017.