About Us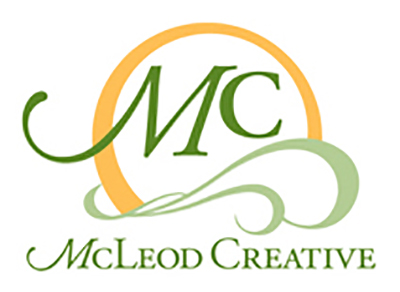 The One Bride Guide is produced and published by:
McLeod Creative, LLC
402 Peoples Street, Suite 1A
Corpus Christi, TX 78401
(361) 887-5054
[email protected]
www.mcleodcreative.com
McLeod Creative is a global image conception agency developing communication solutions and unique media products that enhance business potential and emphasize social responsibility.
McLeod Creative specializes in graphic design, marketing, publishing, advertising, interactive media, special event design and more.
McLeod Creative provides a competitive advantage in the creative industry by investing and communicating a deep level of understanding for businesses and the target audience first, then following with focused, high-quality, strategic solutions, using talent and technology to keep businesses competitive long-term.
We apply these quality standards to The One Bride Guide, which in turn has made The One the leader in the wedding industry in South Texas.
The One Staff