HEB Blooms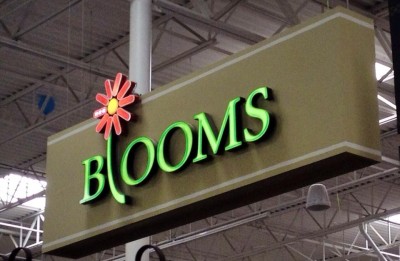 When you think of HEB PLUS, you might think of the seemingly endless amount of food or their great prices but you're actually missing out on their amazing floral boutique! HEB Blooms is a Corpus Christi Bride's popular place for all their floral needs.
The amazing floral designers at HEB Blooms believe that every bride is different and are willing to accommodate any Bride to the best of their ability. Starla and Irma, Blooms floral designers ,state that there isn't anything they can't do. Of course they suggest that a Bride comes in at the very least a month before her wedding so they can special order all the flowers and make sure the colors are correct. HEB Blooms never use the flowers already displayed in the store for this very reason.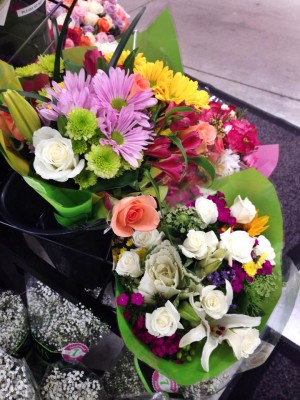 HEB Blooms specializes in bouquets of any kind. Some Brides choose to do a simple rose bouquet while others love a variety of flowers and colors. If you're not sure what flowers  you want in your wedding Irma and Starla state that Stargazer Lillies, Roses, and Hydragneas are the most popular flowers at the moment.
Since HEB Blooms only consult Brides by appointment so they make sure that she is getting their full and undivided attention be sure to call and schedule your appointment : 361-994-7478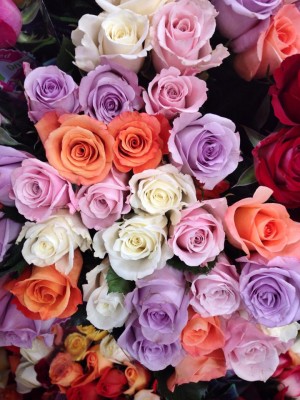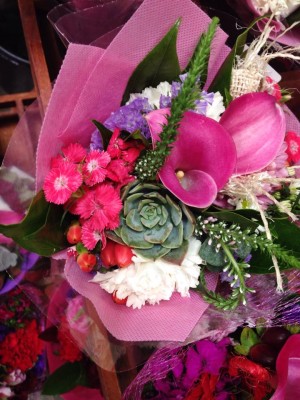 Your Bridal Trends Blogger,
Ashley