Our February 2016 Issue is here!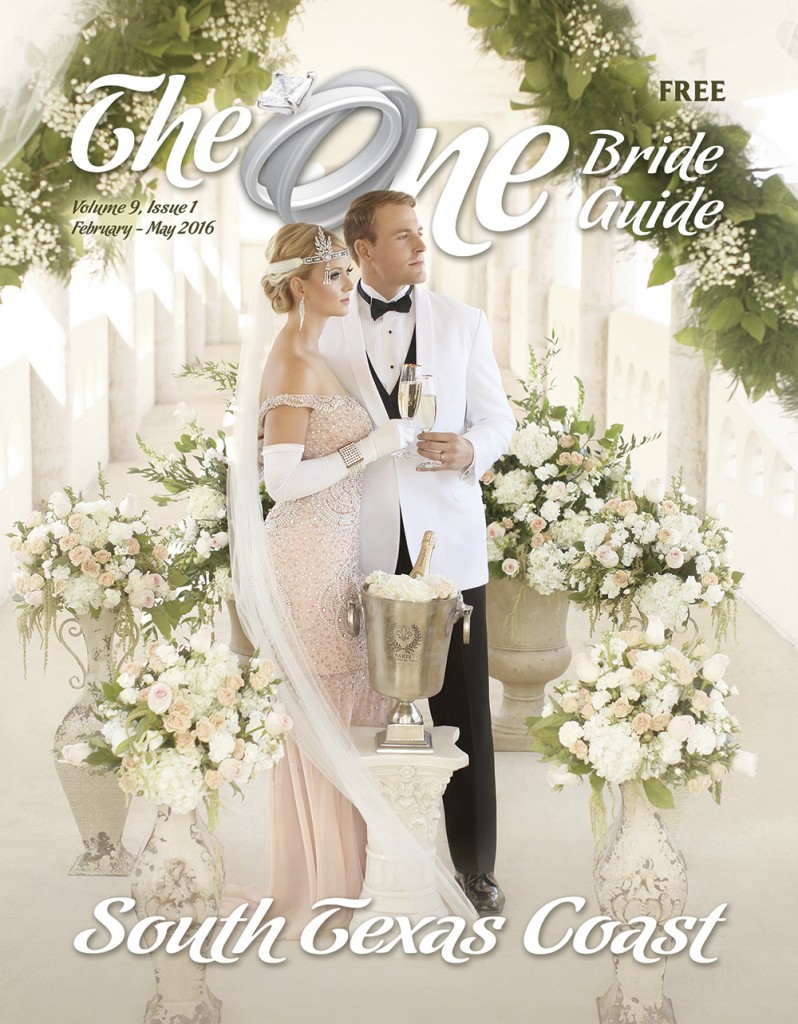 February is easily one of the most romantic months of the year, which is why this February cover is so special!
It's based on one of the greatest novels of two star crossed lovers, The Great Gatsby, but this time they have a happy ending.
If you want to pick up a copy check out a list of our distribution locations HERE
Photography by Deux Boheme
Hair by Erica Hardy
Makeup by Megan Martinez
Flowers provided by HEB Blooms
Dress provided by Bliss Bridal