Skincare Butik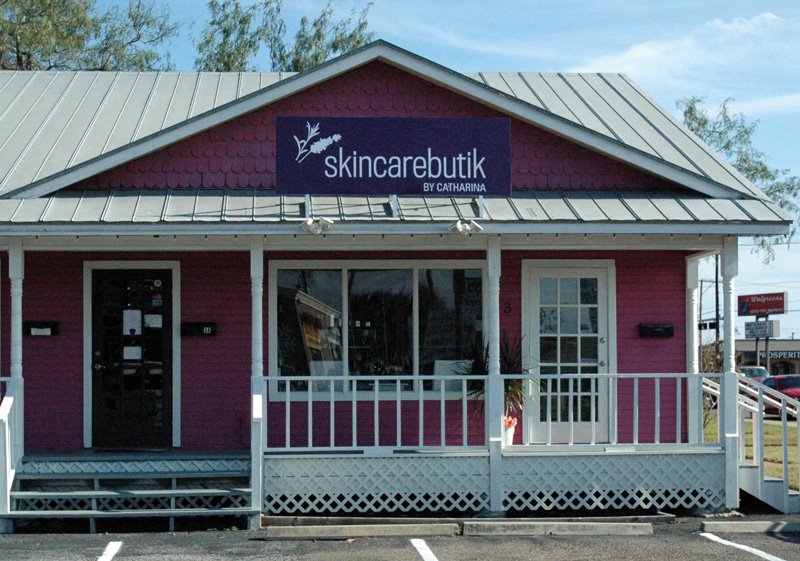 We are thrilled to add SkincareButik to The One Bride Guide family because beautiful skin is so important on the most magical day of your life! Skincarebutik has a facial and treatments for everyone! From acne prone skin to aging, Skincarebutik can customize your treatment to fit your specific needs.
SkincareButik's treatments are based on the owner's, Catharina's Scandinavian and holistic background.
Every treatment starts with a consultation and skin analysis that are adapted to your skin's needs. After the treatment, a lifestyle program is created especially for you so you can continue treatment at home. Skincare Butik also lines its' shelves with the best skincare remedies as well as makeup essentials!
Be sure to call (361) 986-0820 for a free skin and makeup consultation! And you're in luck because Skincare Butik is currently offering 20% off your first treatment!
Stop for a visit at
5830 McArdle Road #3, Corpus Christi TX 78412
Call to book a facial treatment
Ph. 361.986.0820 | Fax. 361.986.0819
[email protected]
http://catharinapehrson.com/skincarebutik.html