Hilton Garden Inn
The Hilton Garden Inn Corpus Christi is new to The One Bride Guide's June 2014 issue! We are excited to have this beautiful hotel advertise in our magazines.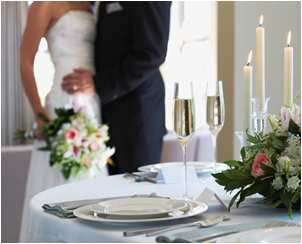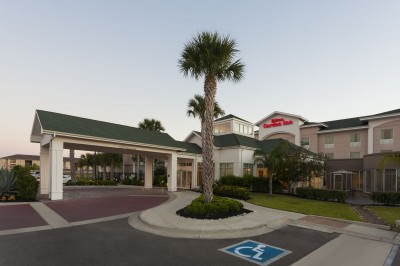 The staff at the Hilton Garden Inn is professional, friendly, and you can count on them to give you a great hotel experience. Not only is this hotel a beautiful place to spend a weekend at, but you can also plan a rehearsal dinner, wedding ceremony & reception, honeymoon stays, book a conference or host a banquet dinner. The Hilton Garden Inn offers in-house catering services that are designed to help you create the most delicious menu and memorable event. You can add your personal style to all of your event needs. Be sure to utilize their own wedding planning tools while you plan your dream wedding.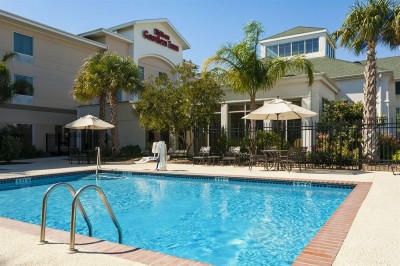 If you are searching for a location to fit any of your wedding needs, the Hilton Garden Inn says that you can count on their incredible staff to deliver a successful and memorable wedding experience. Call the Hilton Garden Inn Corpus Christi today and learn about their wedding packages –> 361-991-8200. 
-The One Bride Guide Team