Corpus Christi's Bride Guide to Bachelorette Parties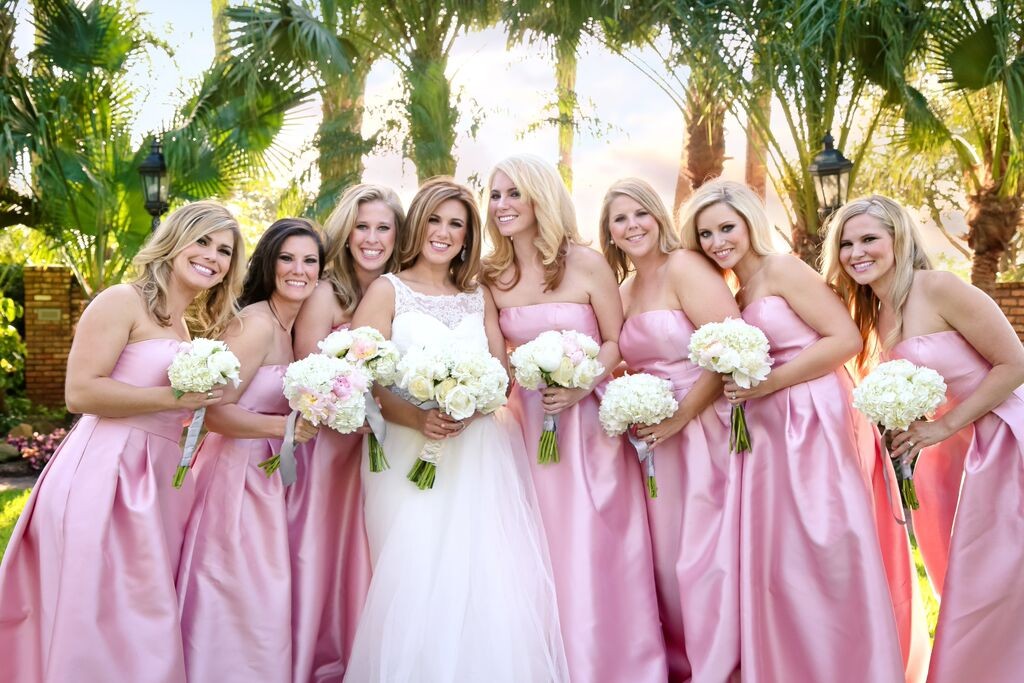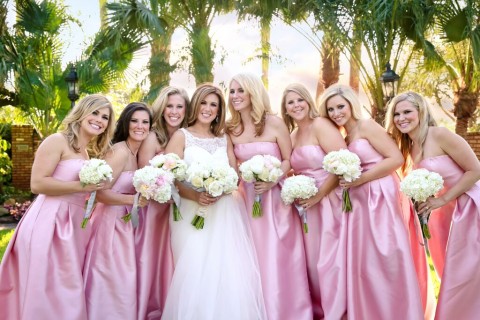 An event that's ALMOST as important as the wedding is of course the Bachelorette Party! Every Bachelorette party should be memorable even if you want a more low-key get together.
Here are my Top 4 hotspots for the fun and classy Corpus Christi Bachelorette Party!
1. Hester's Café
Get a jump start on your day and have brunch at one of the three Hester's locations. Hester's café is a local favorite and it's easy to see why. They have a beautiful atmosphere and delicious food. If you want a little bit more upscale dining experience then check out the location at the Art Museum.
2. Cloud 9 Lingerie
http://www.cloud9lingerie.net/
(361) 853-7188
It's always fun to go shopping with your girls but even more fun to shop for lingerie! You can either drop in and pick out some items for a cute goody bag to give on the day of the Bachelorette Party or stop by with all your girlfriends and have a fun day of shopping.
3. Havana
(361) 882-5552
https://www.facebook.com/havanaclubcc
Most Bachelorette parties are just that a party! So if you want to spice up your evening, stop by Havana Night Club and have a great time with your bridal party. The Cuban-themed nightclub is known for their amazing architecture and mojitos. You'll be sure to have a night that you won't forget.
4. Pure Romance Party
832-454-6979
https://www.pureromance.com/shawnalbayer
If you've never heard of Pure Romance then you should definitely attend a party with Shawna. These parties empower women and educate them on having a healthy sex life with their spouse or partner. There are free gifts and games involved too! Need I say more?
By Ashley Arevalo