Perfect Bridal Shower Locations
A bridal shower is the perfect occasion for you and your best girlfriends and family to really celebrate your big day. The location of your bridal shower is a huge deal because it reflects your personality and maybe even the theme of your wedding. We came up with a list of perfect bridal shower locations all throughout South Texas!
3812 Alameda St.
Corpus Christi, TX 7811 in Lamar Park
If you are looking for the perfect garden bridal shower then look no further. Hester's Cafe serves up a variety of food, baked goods and one of the best lattes you will ever have!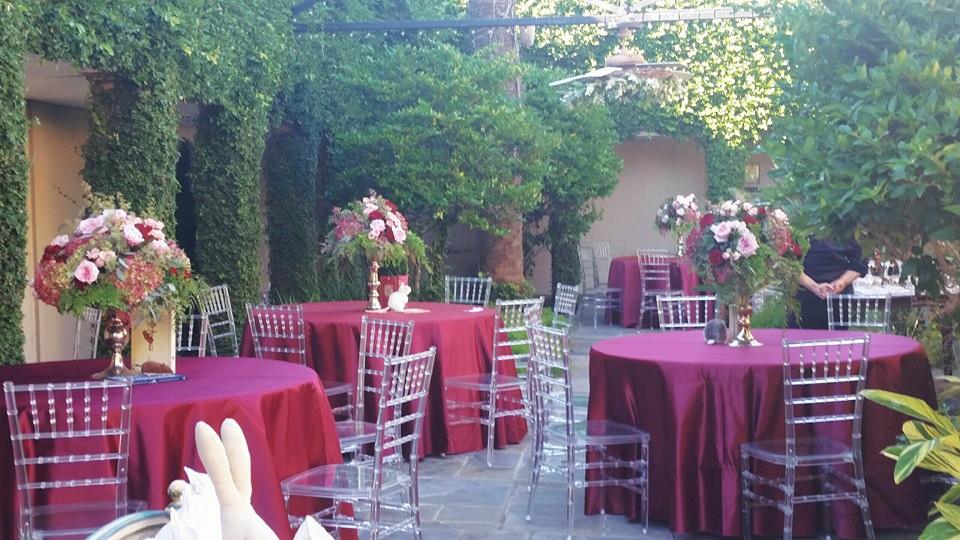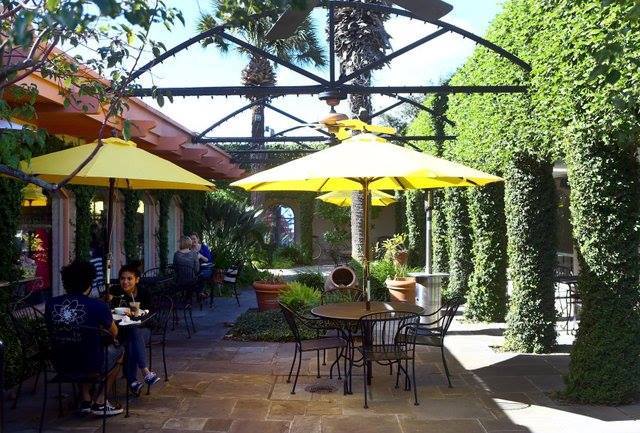 1902 N Shoreline Blvd
Corpus Christi, TX 78401
If you love the food and drinks at Hester's, but want that ocean feel then check out Hester's in the Art Museum. Have brunch with your girls and check out the exquisite art located inside the museum.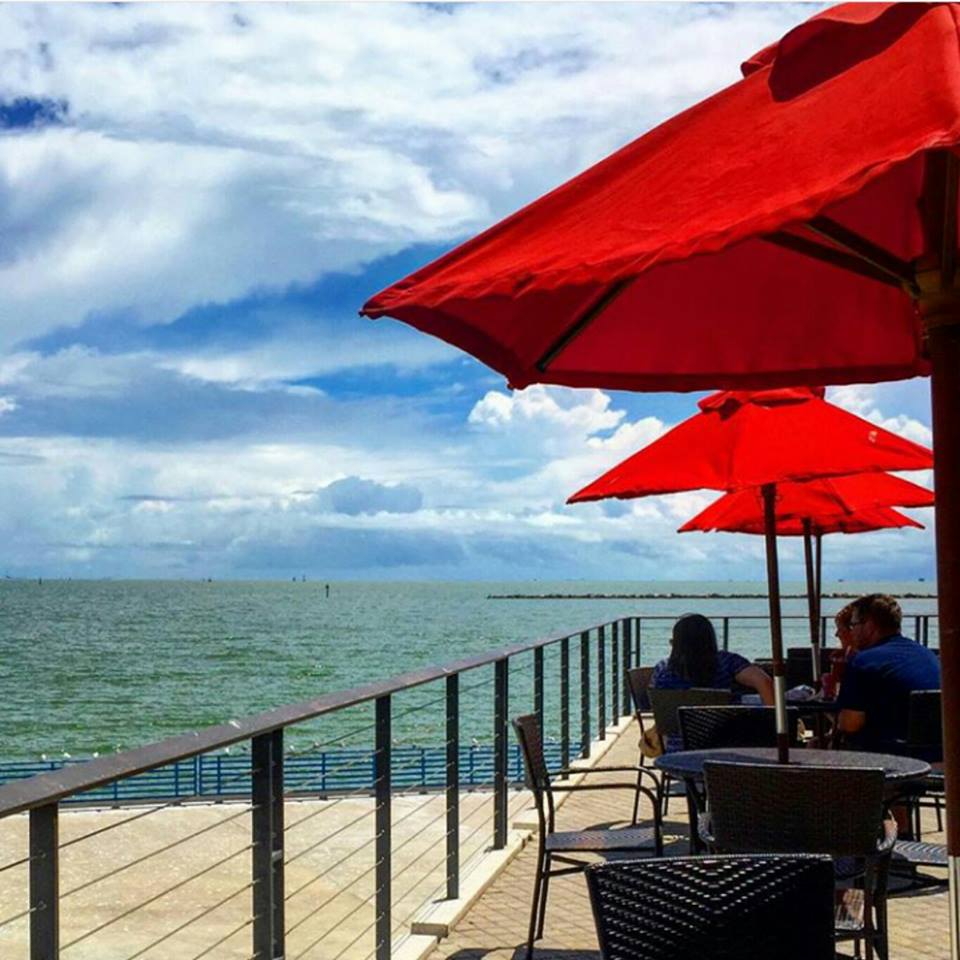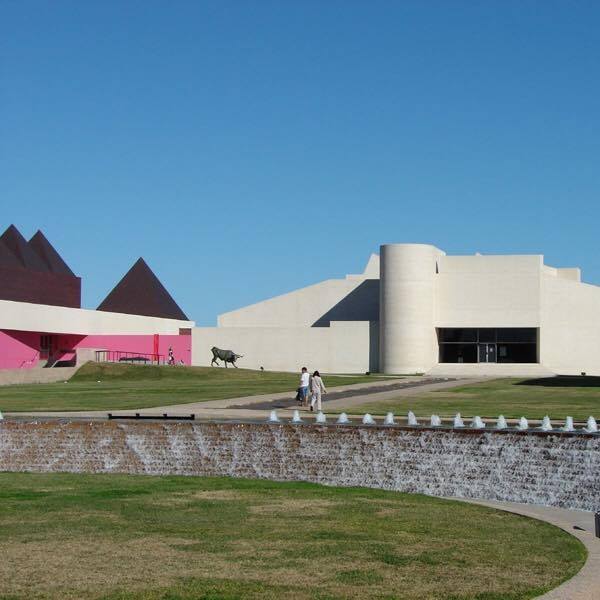 108 Peoples St
Corpus Christi, Texas 78401
Give your guest a taste of the coast! Harrison landing is that perfect little getaway for your guest. This restaurant is like no other, its located on a boat! They serve up a variety of food ,cocktails and beer right on the water.
5702 Spohn Dr
Corpus Christi, Texas 78414
Katz 21 has three elegant rooms to select from for your perfect bridal shower. They have a patio with live music and a large selection of wine and imported beers. Surprise your guest with their mouthwatering fine dining selection.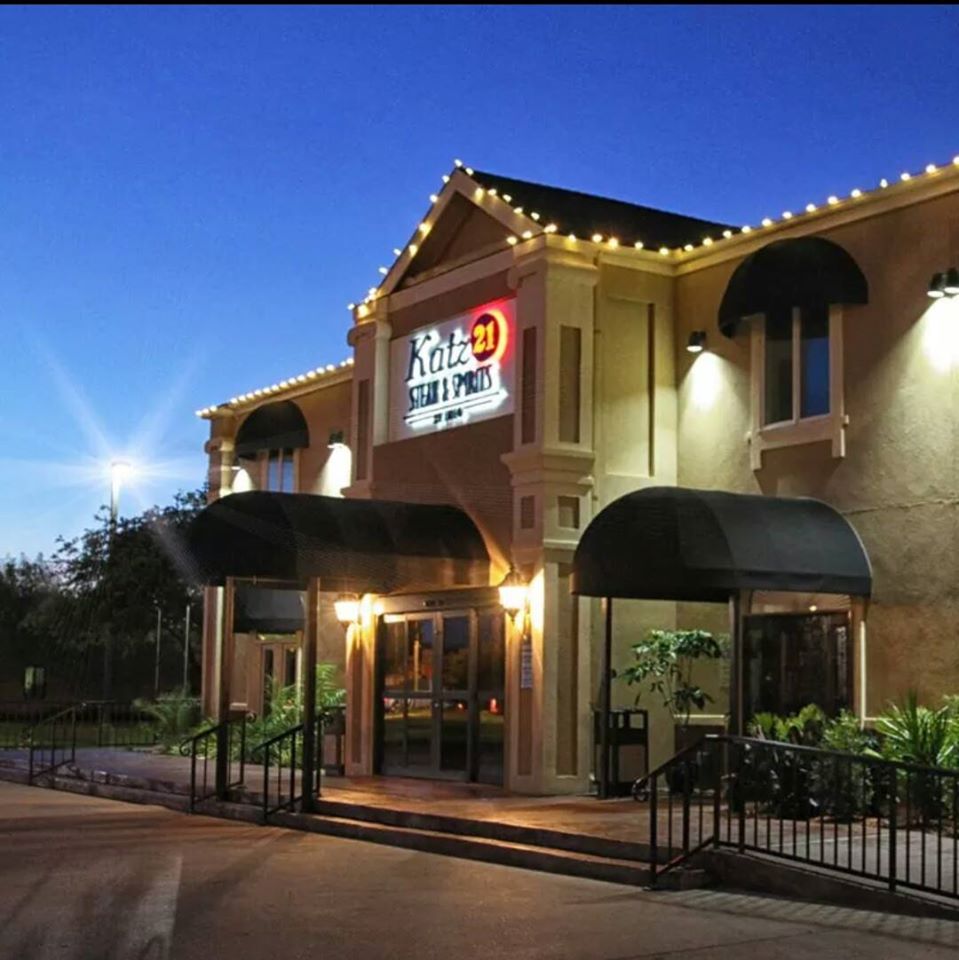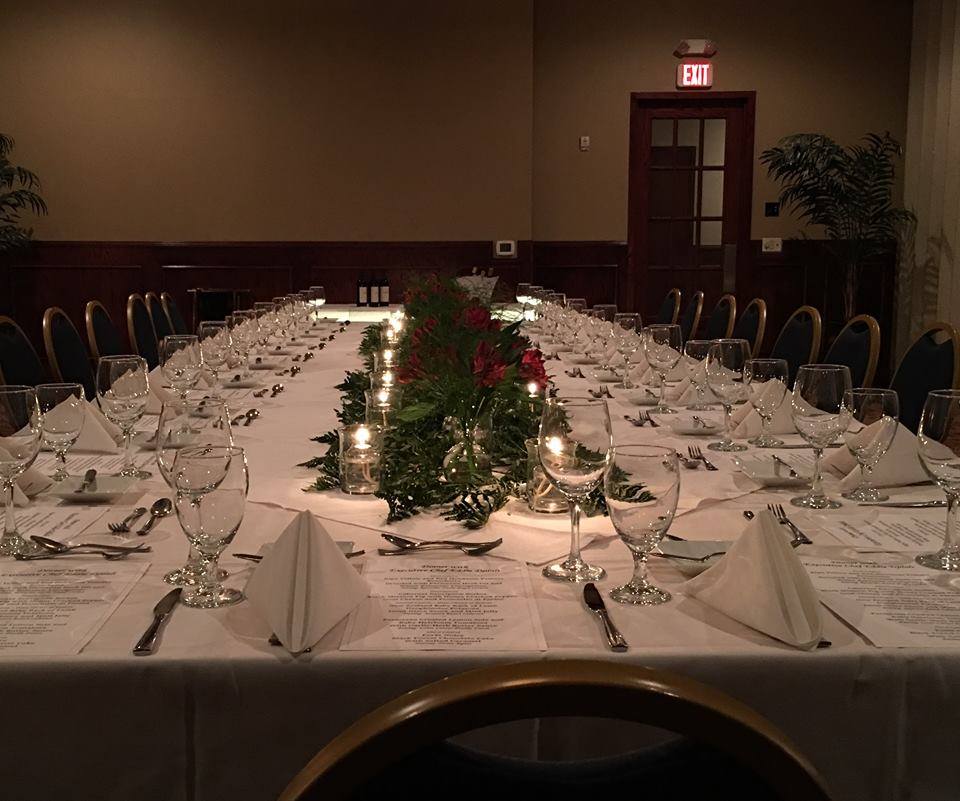 202 E. Forrest St.
Victoria, Texas 77901
If you are looking for a more private bridal shower then Hause is the perfect venue for you. Hause is a historic building that was once an opera house, so we are totally feeling princess vibes here! The venue has multiple rooms you and your guest to rent out for the day.
301 N Main St Ste 2
McAllen, TX 78501
Are you looking for some amazing pastries to wow your guest? Birdie Bistro has a huge selection of pastries and food. We are so in love with the cute atmosphere of this cafe that we are sure your guest will love it too!
116 S 17th St
McAllen, TX 78501
This stunning restaurant is located in the historic downtown McAllen area. The Patio offers up a wide selection of fine dining food and drinks. Stun your guest with a bridal shower in this historic beauty.
1111 S Alamo St
San Antonio, TX 78210
We adore Liberty Bar if you are looking for a great atmosphere with fresh food and local ingredients then this is the place for you! Liberty Bar serves up a variety of food from lunch to dinner and with an excellent bar for your guest.
Save
Save
Save
Save
Save
Save
Save
Save