Sarah Seven "Desert Daydreaming"
I came across this designer, Sarah Seven, on one of my favorite wedding blogs Green Wedding Shoes. Sarah describes her designs made for "the woman who has an urban inclination, but is whimsical at heart".
These gowns would be perfect for a beach wedding due to their free flowing nature.
Each Sarah Seven piece is handmade in the USA at their in-house Atelier as well as the top Ateliers in New York.
Which gown is your favorite?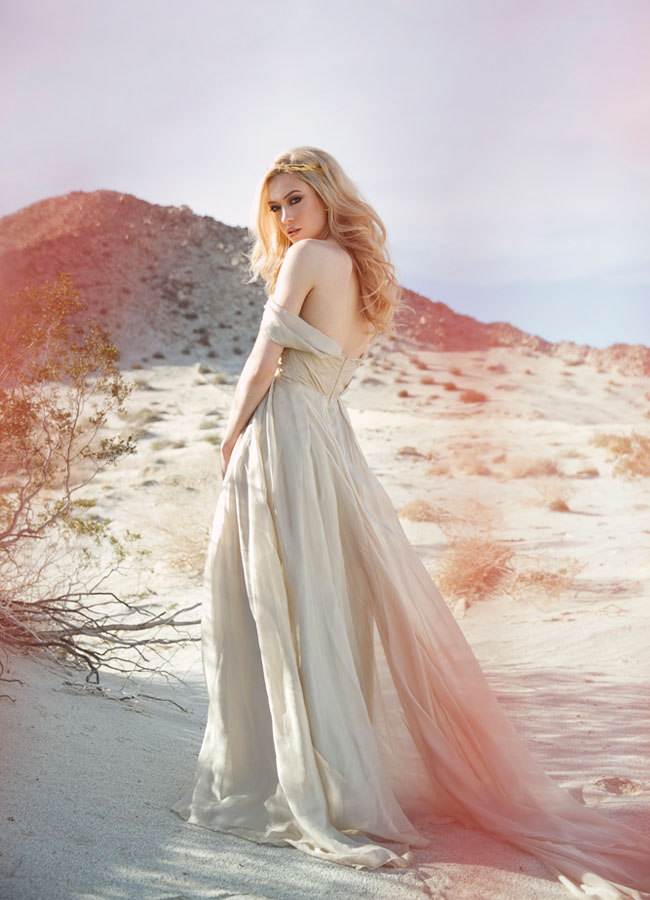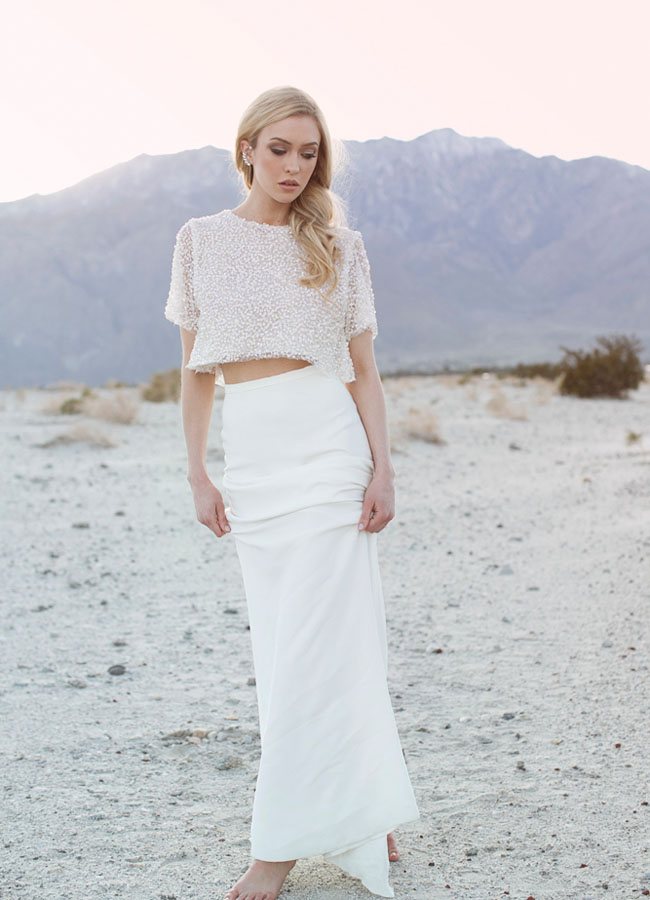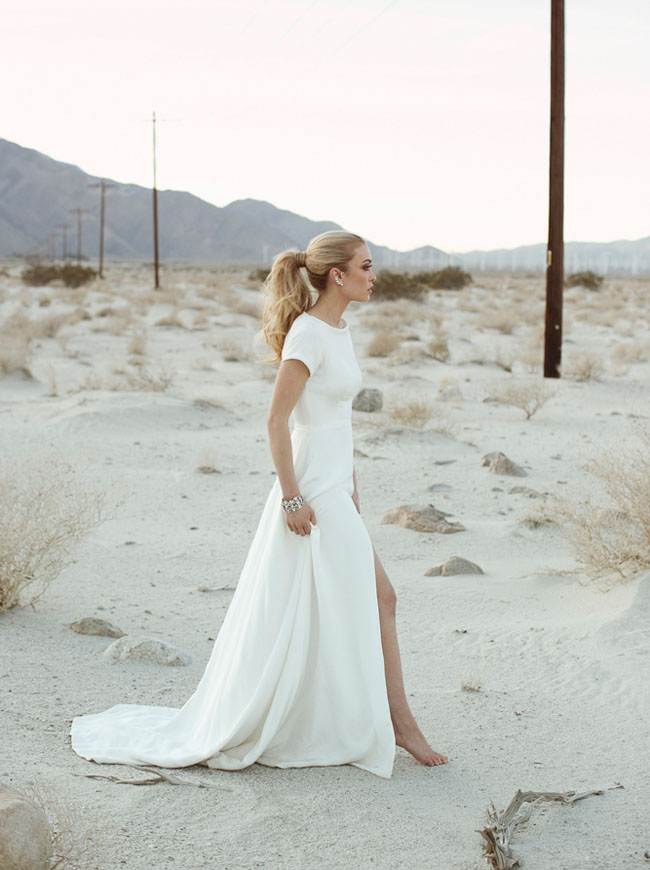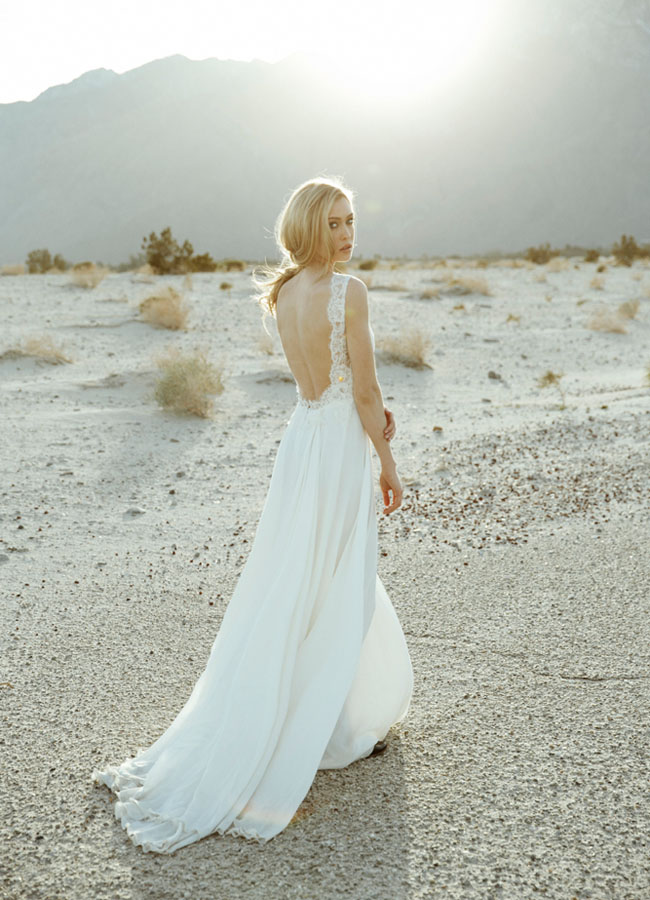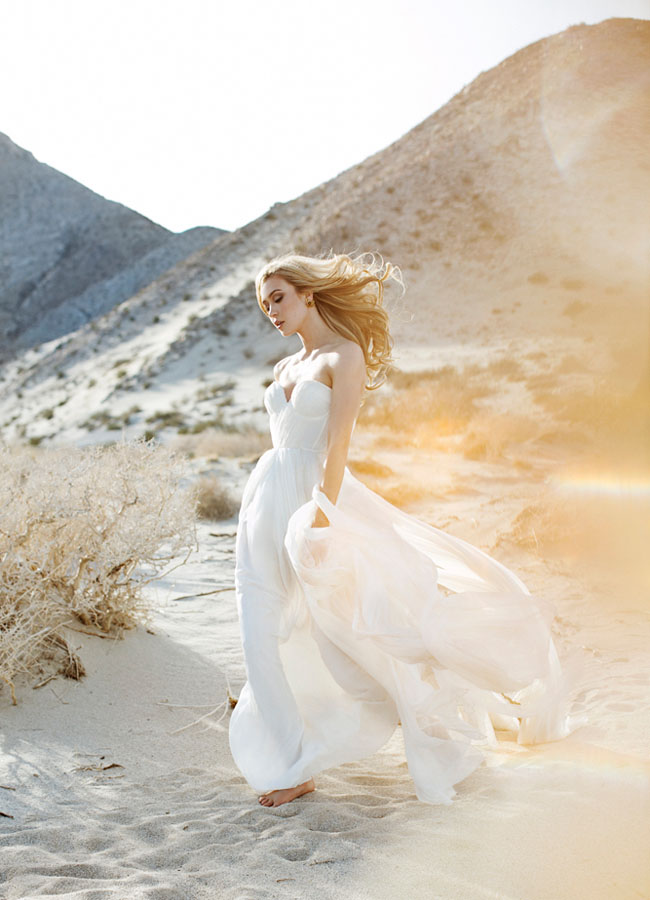 Your Bridal Trends Blogger,
Ashley
Photos by Stephanie Williams via Green Wedding Shoes