October 2022 issue is available online!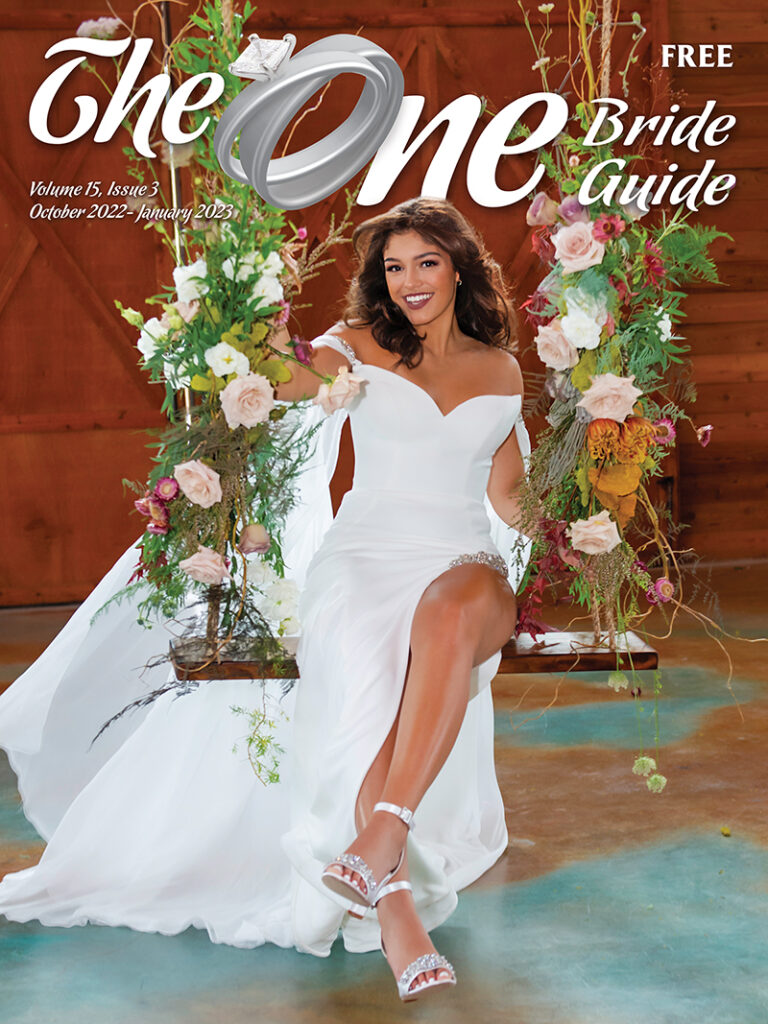 Click here (or on the cover photo) to access the digital issue!
We are so excited to announce that our October issue, our fall/holiday issue, is now available online! We are patiently waiting on an update from our printer when the print version will arrive and we will keep you posted. In the meantime, please check out this lovely issue!
We had so much fun with our "swing" cover and would like to thank the following contributors! Thank you team!
Photographer: Padre Ryan Photo + Video
Venue: The Reserve at Dancing Elk Ranch
Model: Bria Escobar
Flowers: Wild Veggie Bouquet
Dresses: Wedding Lace Bridal
Hair: Jennifer Gonzales, Design Concepts
Makeup: Arienne Alvarado, Design Concepts
Jewelry: A. Kenney Jewelry
Swing: Jorge Lankenau, 2E
Assistants: Ismael, Missy, and Esai Escobar