Stay tuned for the winner of our Cover Contest!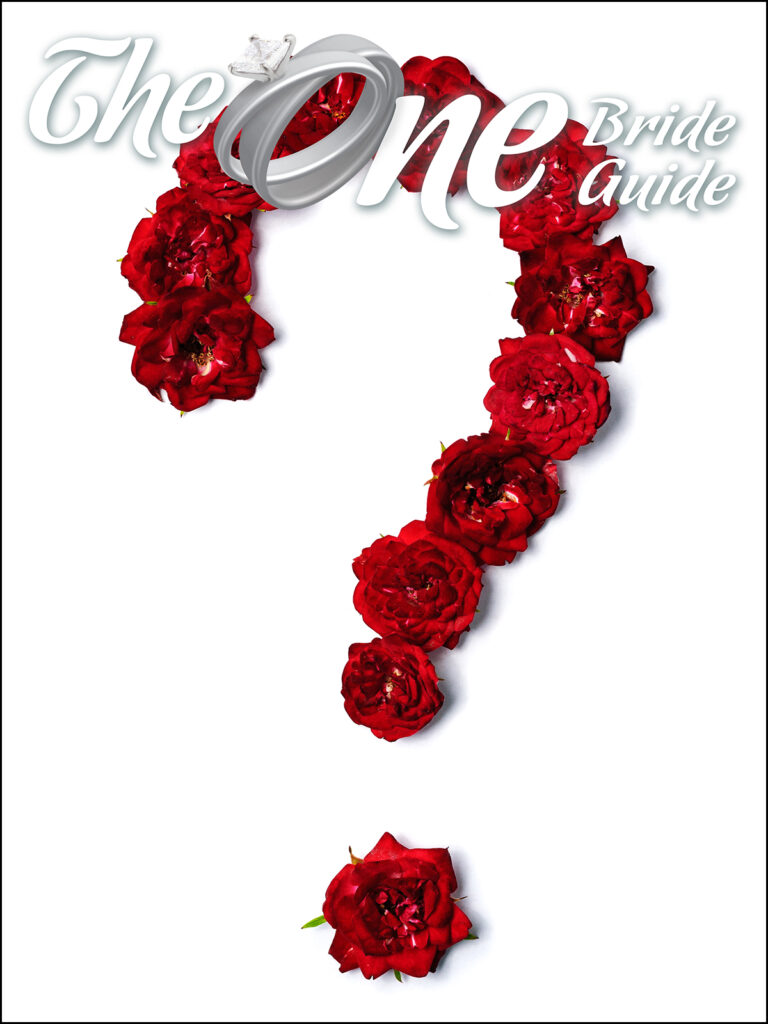 If you were paying attention at all, you know who won the cover, but shhhhhhhh! Please don't share so we can do a big reveal! We'll be announcing the winner officially on February 1st with our digital and print edition of The One Bride Guide. We had a great set of finalists and many of your favorites will appear in the magazine! Thank you everyone for the amazing number of votes! It was so fun.
Thank to to our cover finalist photographers! Alyssa Nikole, Carrie Nichols, Darklab Photography, Fonzie Munoz, Jillian Hogan, Kirby LeAnne, Molano Media, Natalie Nicole, Padre Ryan, and True Mirage Media.