VHP Catering, LLC.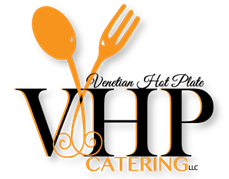 You have probably been out to the Venetian Hot Plate in Port Aransas, but did you know that the same restaurant offers catering services for all events such as weddings, cocktail parties, corporate luncheons and more! VHP Catering LLC., located in Portland, TX, is a new catering company that offers fresh delicious cuisine inspired from the Gulf of Venice to the Gulf of Mexico and all ports in between.
VHP Catering, LLC., has a variety of menus to choose from, from a sit down dinner, to a buffet style, VHP Catering, LLC., will create the perfect and let us not forget the absolutely delicious food for your upcoming wedding or special event. This catering service company will also include plate and silverware rentals, and extra decorations to enhance the presentation of your reception and dinner. Chef Mark says that the number one priority is to exceed expectations and make their guests happy.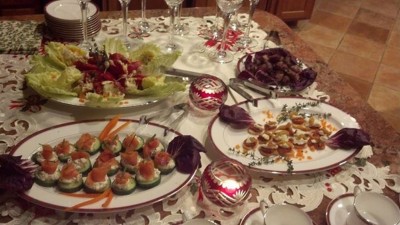 If you are searching for the perfect caterer for your upcoming rehearsal dinner, wedding, or special event, call VHP Catering, LLC., today and learn about what they can offer you and help create amazing cuisine for your wedding and guests to enjoy!
VHP Catering, LLC. p: (361) 749-7617
-The One Bride Guide Team