Yes, We Cater-The Downtown Grill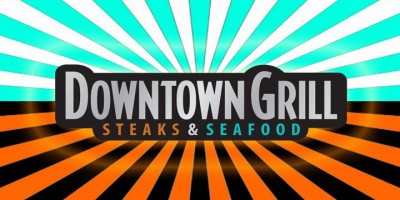 In the heart of Downtown Corpus Christi you can find the Downtown Grill Steaks & Seafood restaurant that offers catering for any event big or small!
Family owned since 1996. The finest USDA Grade A Steaks and highest quality of Seafood. Mesquite Grill captures the perfect flavor. The Downtown Grill emphasize on consistent service, generous portions at moderate prices, great food & a welcoming atmosphere to make it your best dining experience.
You can schedule rehearsal dinners, weddings, corporate events and more using their in-house & off-site catering services. The Downtown Grill will customize a menu for you and provide you with the perfect meals prepared on their mesquite wood burning grill!
Catering Manager, Manny Gutierrez has 10 year experience as a catering coordinator. He has served over 10,000 guests and has an extensive bridal database for referrals. Manny says that the Downtown Grill can cater in the entire coastal bend area. If you are searching for customized catering services for your upcoming rehearsal dinner or big day, consider the Downtown Grill for all of your catering needs.
Visit their website at  www.downtowngrillcc.com and call today for a complimentary tasting!
Also, be sure to "Like" their Facebook page at  www.facebook.com/DowntownGrill
Manny Gutierrez
361-429-7306.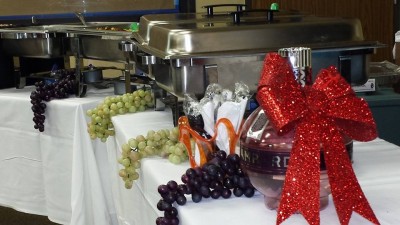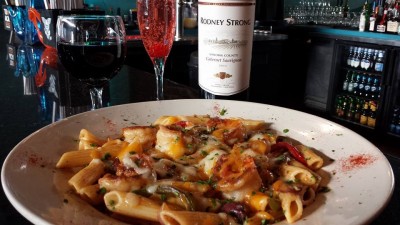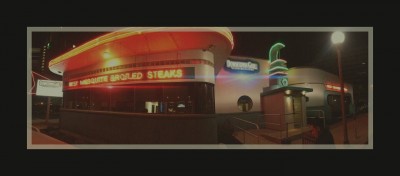 Your Sales, Marketing & PR/Blogger,
Monica B. Trevino