Beach Themed Cakes
Since we do live in the sparkling city by sea, beach themed weddings are insanely popular. I've seen plenty of pictures on social networks of people I know getting married on the beach or have heard family members and friends making plans for having their wedding near the coast.
I think one of the main components of a wedding that beautifully depicts the bride and groom's theme is the cake. It acts as the centerpiece of the reception and is not only a great conversation starter but it's also delicious! I feel like at times, it's almost more important than the dress.
Here's some cake inspiration if you're a bride who is aiming for the elegance and simplicity of a beach themed wedding. This theme would be perfect for the hot summer months to come!
Also be sure to check out our advertiser Simply Elegant for top quality cakes for the brides of South Texas!
Would you have a beach themed wedding?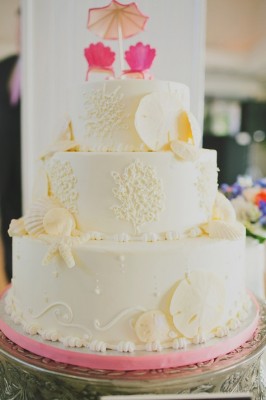 Image via The Knot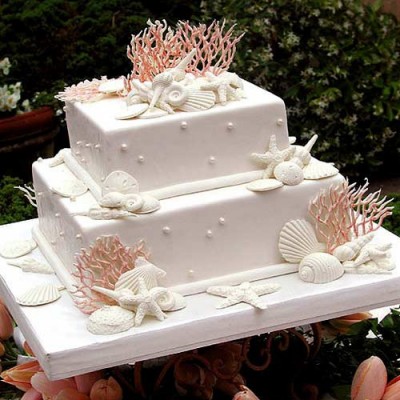 Image via Wedding Cakes Idea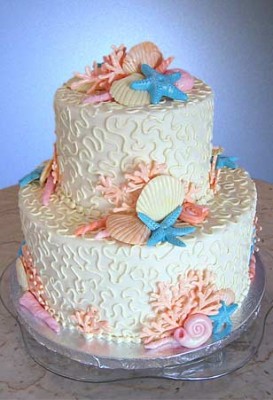 Image via Wedding Cakes Greenbay
Image Via Sugarland Chapel Hill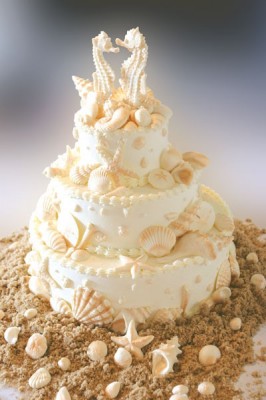 Image Via Invites Weddings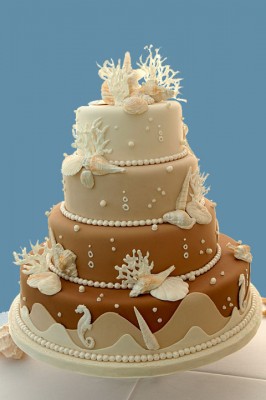 Image via Wedding Hairstyles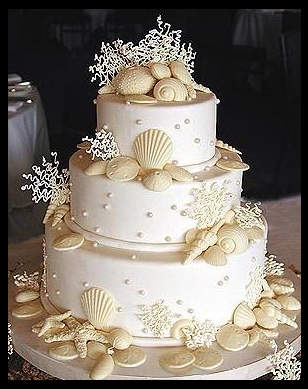 Image via Martha's Vineyard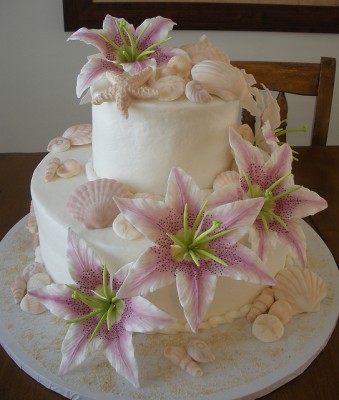 Image via Wedding Wraps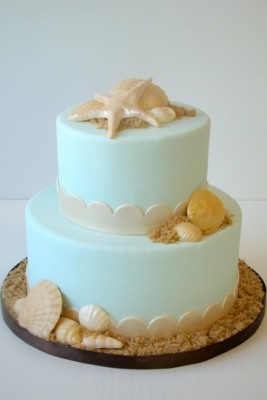 Image via Follow Pics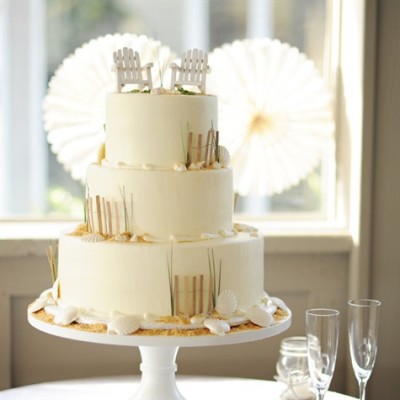 Image via Wedding Blog OBX
Your Blogger,
Ashley