Fall 2013 Wedding Trends
We are well into the month of September which means you will begin to see Fall trends arise this upcoming season! Fall is a great time of the year to have a wedding because temperatures are mild and the natural harvest adds a warm touch to any occasion. Bold and rich colors are fabulous for Fall weddings and will definitely create an unforgettable moment.  Follow us on Pinterest to see our favorite looks for Fall 2013 Weddings!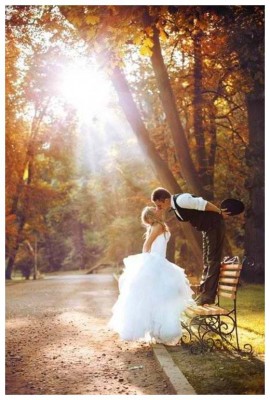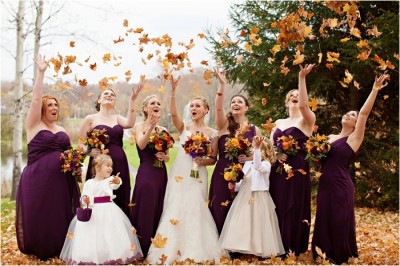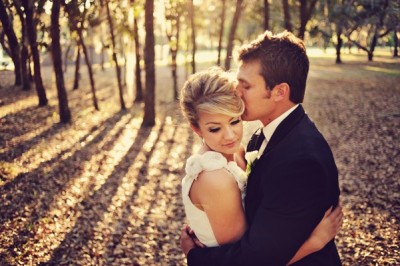 With the season of Fall beginning, rich and natural colors are great choices for a wedding. The following color palette from Pantone shows the top color trends for this season. My personal favorites are the Koi,  Acai, and Samba palettes for weddings!
What are your personal favorite colors for Fall?

Flowers and decorations for a wedding highlight the atmosphere and can create a warm touch to your future occasion. For an outdoor wedding, the natural flowers and harvest can create a rustic theme, and ultimately a romantic touch.  The overall theme is so important at your wedding because it sets the tone and mood to your wedding day. Depending on your color choice, choose wisely. Bold and rich colors are absolutely wonderful but you do not want to overdo it. Always be sure to consult with your wedding planner, event coordinator, and all of those who are helping you plan the best wedding.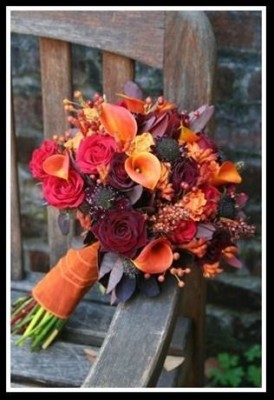 A rustic theme wedding can add a casual, cozy environment but also add elegance if you use candle light and floral arrangements that emphasize rich color. The looks below are some of our favorites! Be sure to click on the image for the direct link.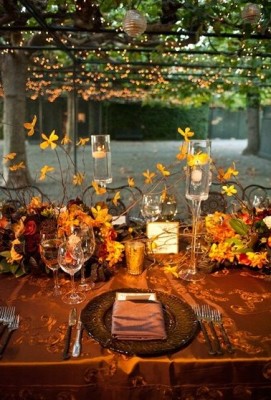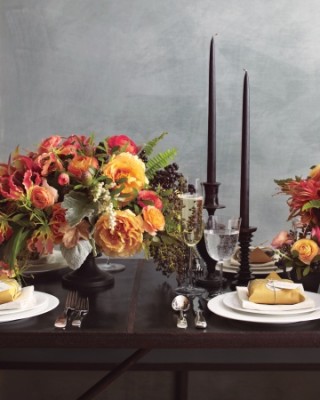 Dresses Dresses Dresses! According to Brides.com, trends for Fall include elegant and romantic wedding gowns that will make your guests double take as you walk down the aisle. Wedding gowns for Fall seem to leave the traditional trends behind and take on a more romantic, slim fitting look with impeccable detail and a lot of lace.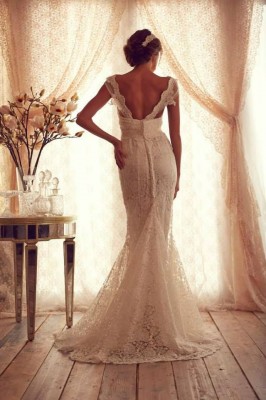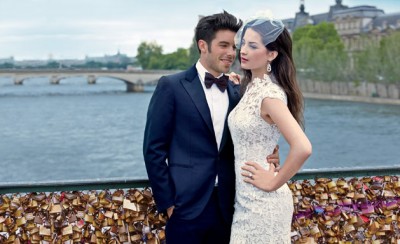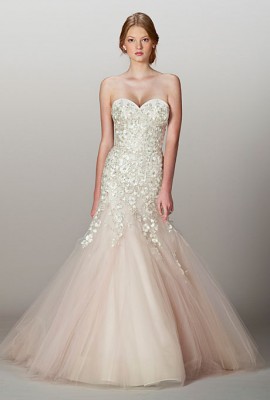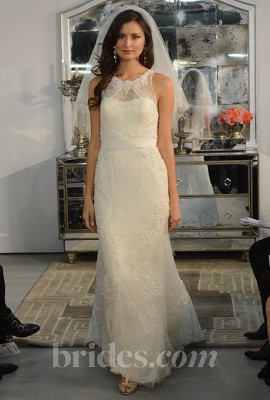 Please share your favorite trends for Fall 2013!
Your trendy blogger,
-Monica B. Trevino