Naked Cakes
I'm one of those people who have a MAJOR sweet tooth so whenever I hear about new food trends I get so excited. For example, when I wrote about candy bars and dessert tables, I couldn't help but feel my mouth watering as I searched the internet for the best pictures.
Now this latest food trend that I see a lot on my favorite bridal blogs sounds a little risqué but I can assure you it isn't!
Naked cakes are the latest trend popping up at wedding receptions everywhere. Just imagine a wedding cake without frosting. It sounds weird in theory but the end result looks delicious. I think naked cakes are perfect for couples who are having either a vintage, rustic or bohemian wedding. They even work well for couples who are very laidback and want something a little different for their reception. I've seen these cakes topped with fruit and fresh flowers that add color to this rustic reception treat.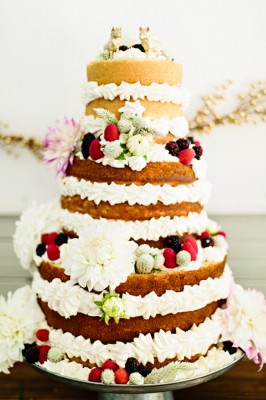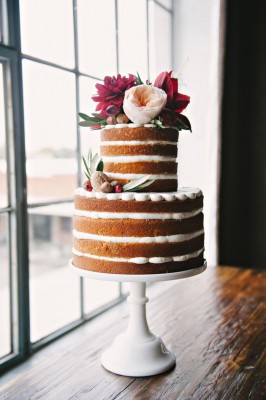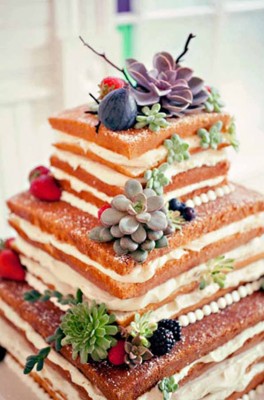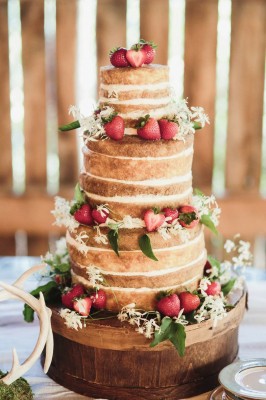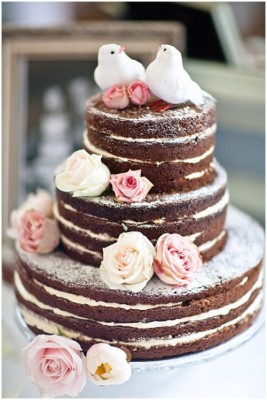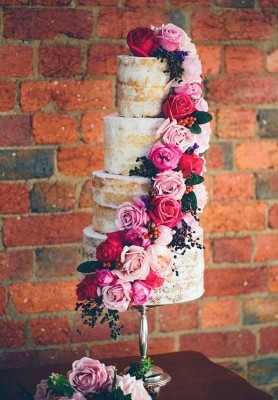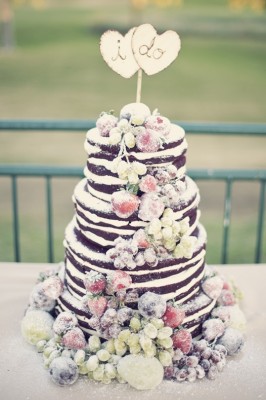 Would you have a naked wedding cake at your reception?
Your Bridal Trends Blogger,
Ashley