What You Missed This Week
Here's what you missed this week!
If you always have felt like you were born in the wrong era then check out our post on Bohemian Weddings.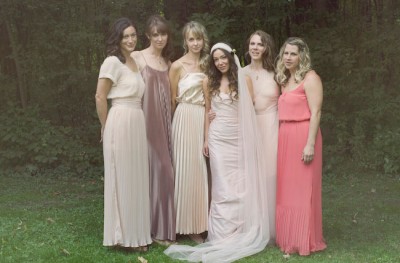 Spring has finally sprung! We gathered some pictures from our favorite bridal blogs with the most beautiful succulent bouquets.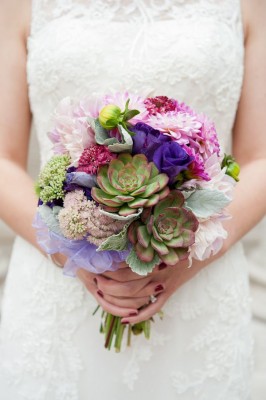 Hope everyone has a wonderful weekend!
Your Bridal Trends Blogger,
Ashley