Diane Loyd Photography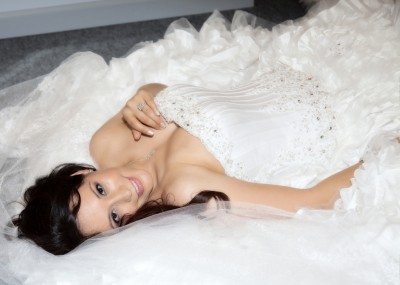 PHOTOGRAPHY
Long time contributor and advertiser for The One Bride Guide, Diane Loyd Photography, an extraordinary photographer, award winning, wedding, wildlife, and beautiful underwater photography expert. Diane Loyd is very talented and will create timeless photos of your wedding with her unique vision including elegance, happiness and enchantment. For your wedding, Diane Loyd will work with you to create photos that will accommodate your wedding theme, vision, and overall create photos that will showcase your big day in a memorable way.
Contact Diane Loyd today and learn about what she can offer you in your wedding photography! Visit her website and see the gallery of amazing work that she has done in the past. This will give you an idea of a look you may want for your upcoming wedding photos. Email: [email protected]
Be sure to pick up your copy of the October issue of The One Bride Guide today! Click here for distribution locations in your local area!
Your Sales, Marketing & PR/Blogger 
-Monica B. Trevino 
Are you interested in being a part of The One? Sign up for our newsletter on our website www.theonebrideguide.com and learn more about becoming a contributor, advertiser, featured in a wedding spotlight, announce your engagement or wedding, submission of photos, become a distribution location and getting listed in our Off White Pages Directory!