Fonzie Munoz Photography
Fonzie Munoz, an incredibly talented and passionate photographer. He is a long time friend to The One Bride Guide family and captivated a beautiful cover for the October issue! Fonzie has delivered several amazing cover photos for the issues of The One and his work is absolutely amazing every single time. You can find his work in many areas of The One Bride Guide because he has been a contributor, and advertiser since 2008, the year our magazine began. If you want your dream wedding to be photographed so beautifully and with extraordinary talent, Fonzie is the photographer for you.  With his friendly attitude, professionalism, and detailed direction, he will deliver spectacular photos with detail and very eye catching shots of your wedding, special occasion, family portraits, and more!  Please contact Fonzie today and learn more about his work and what he can offer for you; whether it is for your bridal portraits or wedding, he will do his absolute best to provide you with professional and beautiful photos that will capture a lifetime of memories.
We are so very happy to have made a long lasting relationship with Fonzie Munoz Photography. We love his amazing talent, personality, his past cover photo shoots for The One Bride Guide and his loyal friendship! The One Bride Guide is so blessed to have such amazing advertisers but also the relationships we create with each of them. Our magazine could not be successful if it wasn't for people like Fonzie, and of course our other advertisers who have contributed to our magazine to make it look beautiful but also professional. Thank you!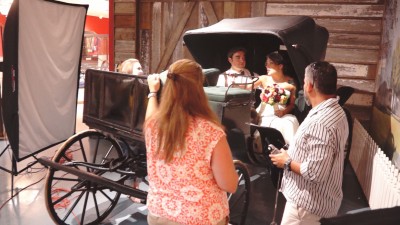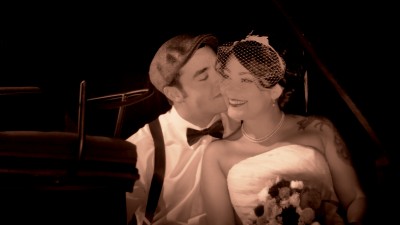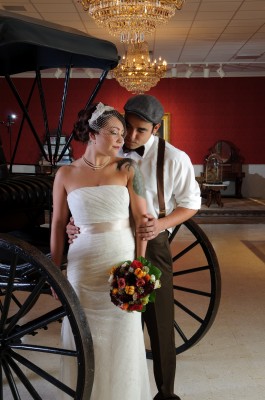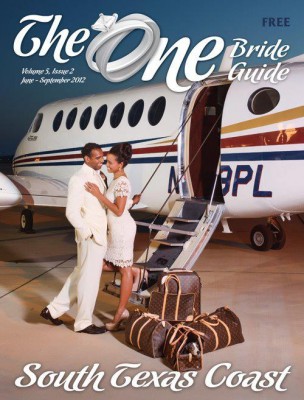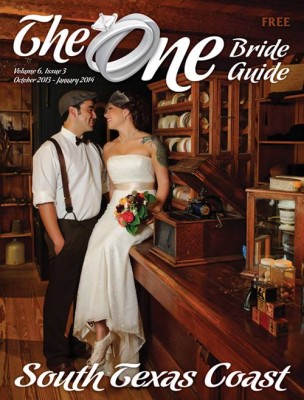 The October issue of The One is currently on stands! Please pick up your copy of The One today! Click here for the distribution locations in your local area! 
Your Sales, Marketing & PR/Blogger
-Monica B. Trevino
Are you interested in being a part of The One? Sign up for our newsletter on our website www.theonebrideguide.com and learn more about becoming a contributor, advertiser, featured in a wedding spotlight, announce your engagement or wedding, submission of photos, become a distribution location and getting listed in our Off White Pages Directory!