Prop Ideas For Couples Photography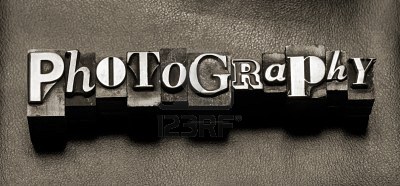 At some point in your relationship, whether you are getting engaged or planning your wedding, you will get photos taken of you and your loved one. You want your special photos to be fun and memorable too! Today, couples are being more creative with their photos and the photographers continue to surprise us all with their ability to produce high quality and beautiful photos. The following photo below has great tips for couples who are getting ready to take photos together! Use props, have fun and use your favorite things to add to your photos such as balloons, signs, confetti, picture frames, hats, etc.! This will make your photos much more memorable, especially if you are using sentimental items as props.  No matter what kind of photo shoot you are wanting, always remember to communicate with your photographer, so he or she knows exactly what kind of photos you want and also how creative the photographer can be. Photographers have their own set style, now if you are looking for something different, always be sure to speak with your photographer so that there are not upsets at the end.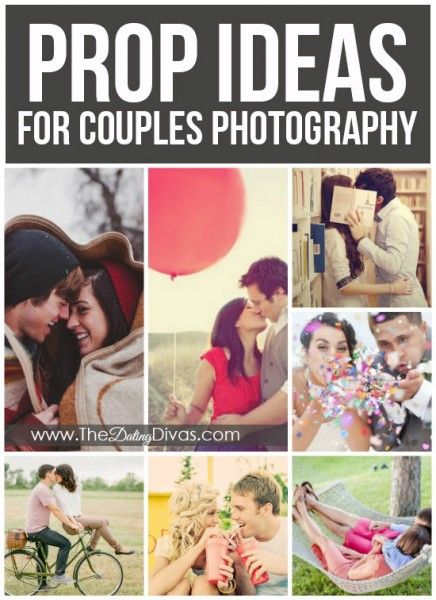 The One Bride Guide magazine showcases several photographers each magazine we print! This is a great opportunity for local photographers to send us their best work and we will do our best to put their photos in our magazine. The photos make our magazines so beautiful and we are so happy to feature them! Photographers such as Fonzie Munoz, Diane Loyd, D&P Photography, New Wave Photography and videographer Big Box Pro Video Productions are some of our advertisers who have been in The One for several issues and counting. Visit their website and also see their work in the October issue of The One! If you are looking for a photographer, we suggest you pick up The One at one of our distribution locations near your local area to find the best of the best photographers in Corpus Christi and the metro areas!
Keep an eye on on the February 2014 issue! In less than 2 weeks it will be on stands! 🙂
Your blogger,
Monica B. Trevino
The One Bride Guide