10 New Advertisers for The One!
Good morning! Tomorrow is the day the October issue will be on stands! The One team is very excited to announce 10 new advertisers for our magazine! We would like to thank all of those who contribute to our magazine, our awesome advertisers and their business success, and all that makes us your one and only fastest growing wedding magazine! Below is a short description about our new advertisers and their contact information! 🙂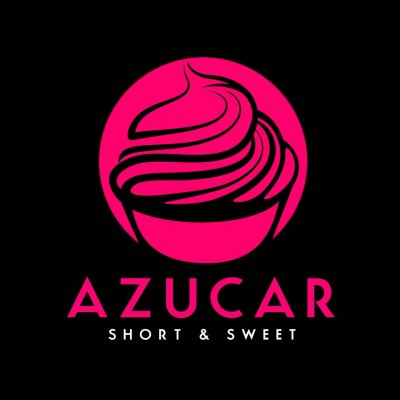 Azucar—cupcake shop, founded September 2011, Elena and Gerald Flores, is a home based business dedicated to making cupcakes for any event or special occasion! Azucar featured 300 cupcakes made for the June cover shoot and decorated on site! With their brilliant expertise and detailed sweet treats, Azucar leaps and bounds the best.www.gotazucar.com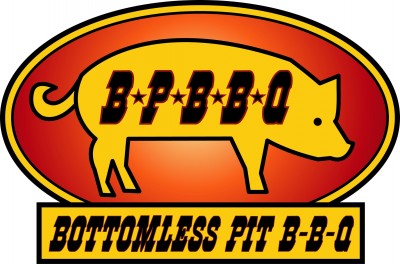 Bottomless Pit BBQ & Catering—founded by Mack D. Rodriguez III, opened in April 2003, this catering, event center, and barbecue restaurant brings you fantastic BBQ, quick service, and unbeatable prices. This business has the best deals on weddings, quince's, graduation parties and more! www.Bottomless-pit-bbq.com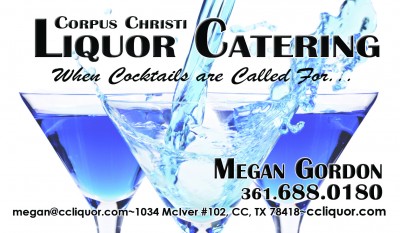 Corpus Christi Liquor Catering—this privately owned business operated by Megan and John Gordon brings the perfect liquor catering experience for your wedding or special event. Corpus Christi Liquor Catering is a fully licensed and insured company that has outstanding service. www.ccliquor.com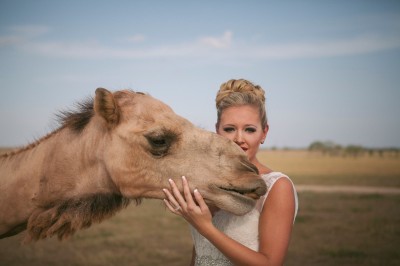 The Reserve at Dancing Elk Ranch— Located between Corpus Christi and San Antonio, brand new wedding venue, weddings can be expected to experience breathtaking sunrises and sunsets true icons of the historic South Texas hunting and ranching culture. www.dearanch.com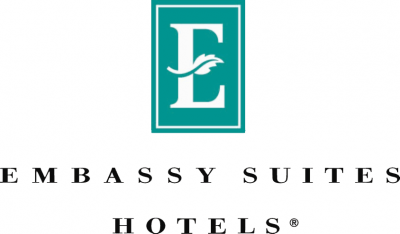 Embassy Suites—Located in central Corpus Christi, the Embassy Suites Corpus Christi hotel offers guests an exquisite hotel accommodation amid the very best that the city has to offer.  With its newly renovated location, Embassy Suites is the perfect location for your meeting or event. www.ccembassy.com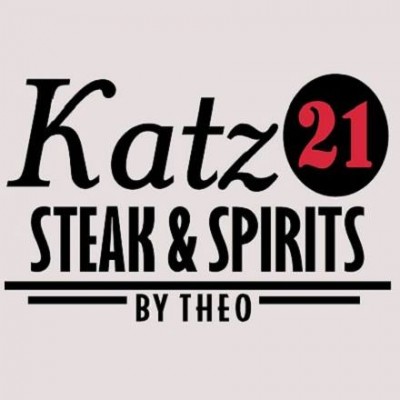 Katz 21 Steak and Spirits–featured in a two page spread of the October issue, Katz 21 Steak & Spirits, the city's only Prime Steakhouse, is newly relocated on the Southside and setting the standard for the premier fine dining experience in Corpus Christi, Texas. Katz 21 offers Wedding Rehearsal and Dinner Headquarters. www.katz21.com
Gae Callaway–is an Independent Associate-Director, Small Business, CDLP & Group Benefits Specialists for Legal Shield. At LegalShield, they offer legal plans for 40 years, creating a world where everyone can access legal protection – and everyone can afford it. Contact Gae today, listed in our Off White Pages and learn more about Legal Shield. [email protected]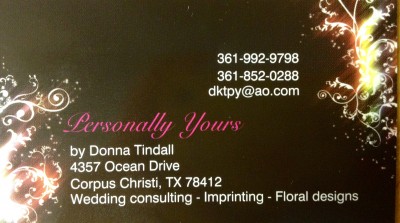 Personally Yours, Inc.—locally owned by Donna Tindall, located at Seaside Memorial Cemetery, offers finest floral arrangements and gifts. Personally Yours values their customers and displays professionalism that is dedicated to going the extra mile for your perfect floral gift.  www.personallyoursflorist.com
Tuxedo Junction—with its new location and locally owned and operated by Rose and Richard Hebert, Tuxedo Junction offers same day service. No size is too big or too small; we have BIG and TALL and also can fit your little ones in tuxedos.  www.tuxedojunction.com
Unity By The Sea Church—enjoy a fellowship with a positive, practical, progressive approach to Christianity based on the teachings of Jesus and the power of prayer. Offers weddings, receptions, labyrinth, and more! www.unitybythesea.com

The One wants your help! As we release our new issue to the public, we would like for our social media traffic to increase! We would really appreciate it if we have our followers and readers to share and "like" our Facebook page, follow us on Twitter, read and comment on The One Blog,  post photos of receiving the magazine, or share your feedback about your favorite articles or professional experience with our advertisers! As of today we have 853 likes on Facebook! Help us reach 900! We have many goals of expansion and with that we are going to need your help in the future to keep the momentum going for The One Bride Guide.
Links:
The One Bride Guide
The One Bride Guide Distribution Locations
The One Bride Guide Facebook
The One Bride Guide Twitter
Your Sales, Marketing & PR Executive/blogger,
Monica B. Trevino
[email protected]