Cinnamon Shore: Perfect for Fall Weddings
Fall is a great season for weddings, and Cinnamon Shore is having a busy year. During the month of October, there was a wedding featured every weekend, and brides from across the state of Texas exchanged vows on the Great Lawn. The Great Lawn is an acre of gracious green space that has a unique symmetrical design, providing a landscape that is suitable for various ideas of creative versatility. From the simple elegant wedding to the elegant tented affair, the Great Lawn offers the ideal ambiance for any bride and groom. Cinnamon Shore has so much to offer to any bride and groom planning their dream wedding, and the location will take your breath away. The staff at Cinnamon Shore will work with you directly to make your special day unforgettable! For weddings big or small, Cinnamon Shore is the ideal wedding venue for you!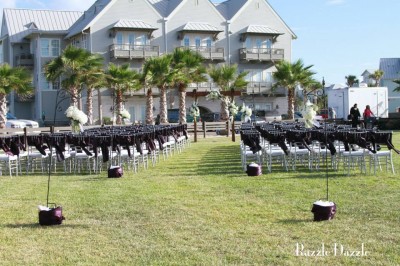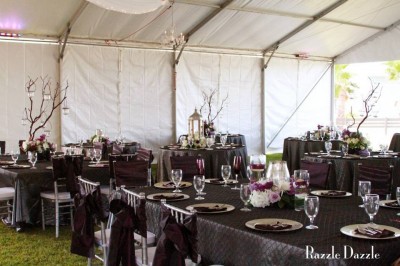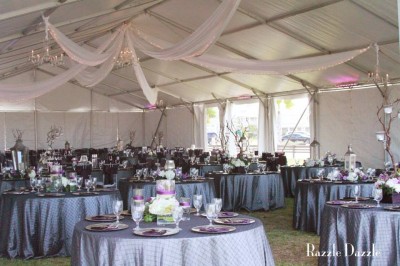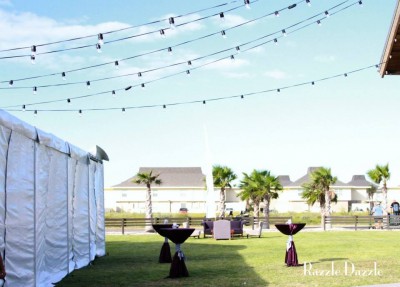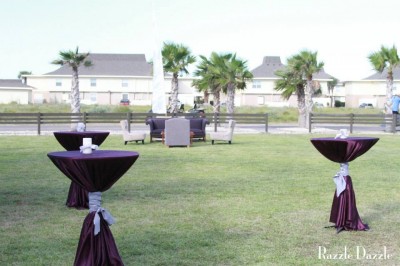 For more information click this link and call Cinnamon Shore (361-749-0422) today to book your upcoming wedding or special event!
Be sure to pick up your copy of the October issue of The One Bride Guide today!Click here for distribution locations in your local area!
Always our best, The One Bride Guide