The Reserve at DEA Ranch
You will see The Reserve at Dancing Elk Alexander Ranch full page advertisement on the front inside cover of the October & February issue of The One Bride Guide. When we heard about this ranch opening a wedding venue, we immediately became excited because we did not know what kind of event center they would build but we knew it would be spectacular!
This new wedding event center is not your typical event center. It's 14,000 square foot, fully air conditioned, surround sound, and also provides wedding site accommodations for the wedding party.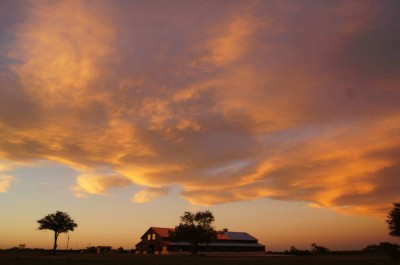 The One Bride Guide Owner/Creative Director Monica McLeod Sawyer and Sales & Marketing Rep Monica B. Trevino had the honor of taking a private tour. We met with Steven Dienda, the chef on site who gave us an overview about the future plans for the inside and outside features. This wedding event center is just getting started and has already held 3 weddings! As soon as you walk through the double doors, the open space, impeccable design, you can immediately picture a fairy tale.  With the wild life surrounding the event center, awesome sunsets, and location, this is an amazing place to say your vows to the love of your life and celebrate your marriage.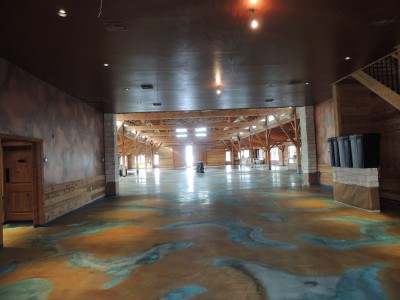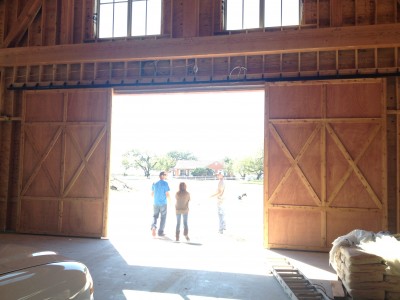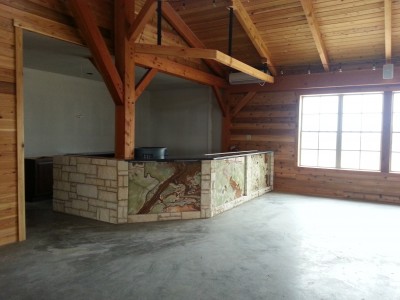 Keep an eye out on this event center because big things are happening out at The Reserve at DEA Ranch. If you are engaged and ready to book your wedding venue, we suggest you call The Reserve today! Contact Kristen or Steven at [email protected] or 361-946-4812.
Your Sales, Marketing & PR/Blogger,
Monica B. Trevino