Weddings Bands for Grooms
Most of the time, I feel like Groom's get the short end of the stick. I mean sure, they're getting married to the love of their lives but most of the attention and detail is spent on the Bride. I see a lot of really simple weddings bands for Grooms, and of course guys tend to not really care when it comes to those things but why not get your man a wedding band that showcases just how unique he is?
You can add a little bling or just go with a really cool texture or engraving. After all, he's wearing it forever so you want to make sure that it's perfect! I hope you all enjoy these wedding bands that I found. I tried to pick some with a unique quality that stands out.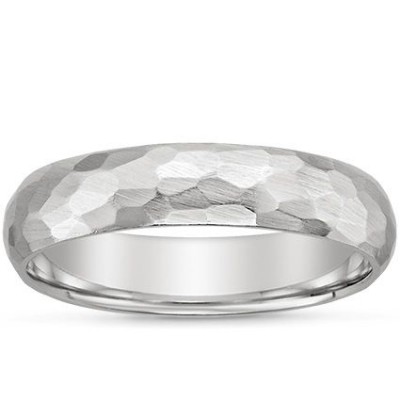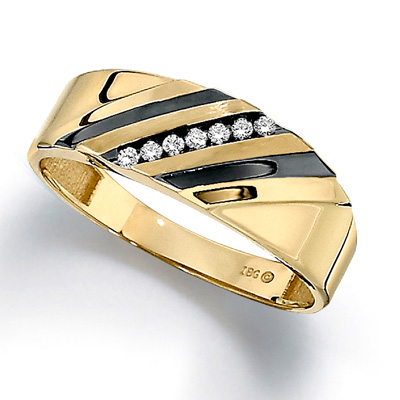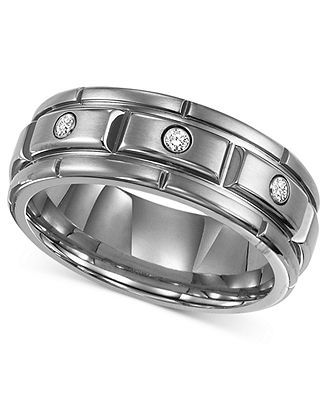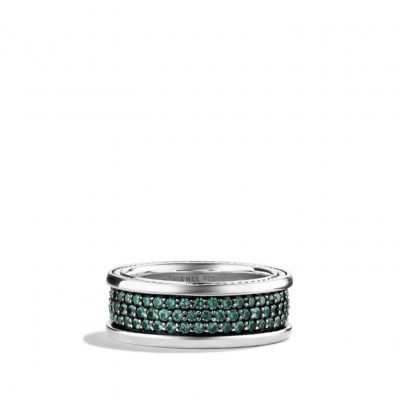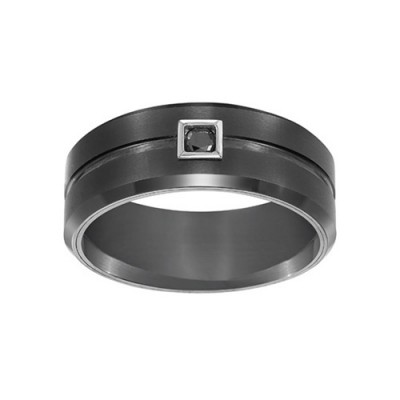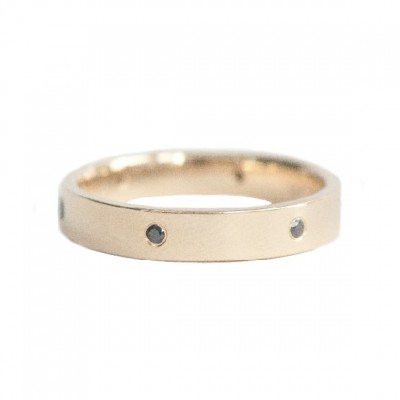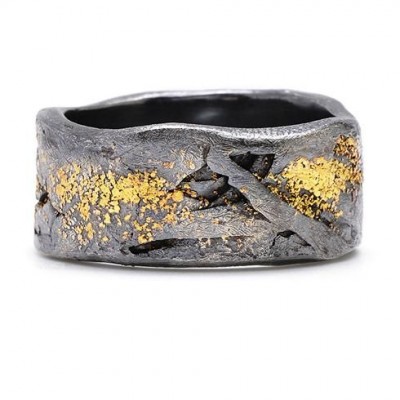 Which one is your favorite? Mine is the last one! It's very Game of Thronesy 😉
Your Bridal Trends Blogger,
Ashley