6 Ways to Use Mason Jars at Your Wedding
Originally used for preserving food, mason jars are a fairly new trend that can be incorporated into your reception or ceremony on your big day! I've noticed in the past few months that people on pinterest have been sharing different ways to use mason jars as decorations or for food in their every day life. I thought what better way to try and incorporate this trend for your spring/summer wedding!
From wedding favors to desserts, mason jars are so versatile that they can be used for almost everything. They can give off a laid back vibe if you're a bride who wants a more DIY look for your big day. But if you dress them up with flowers or decorations then they can suit a fancier wedding as well.
Here are 6 ways to use mason jars:
As a caketopper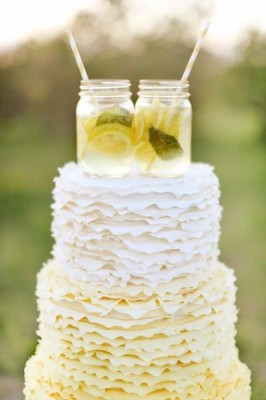 For some beautiful extra lighting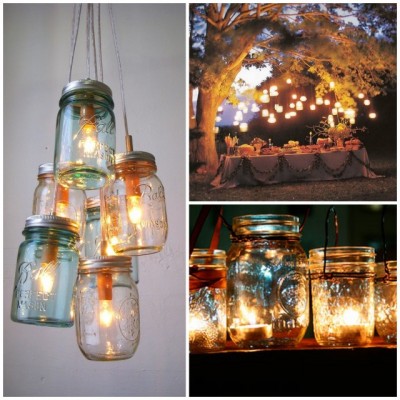 To hold your refreshing drink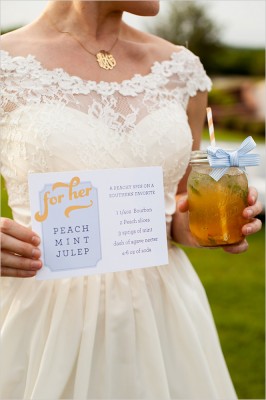 To serve yummy desserts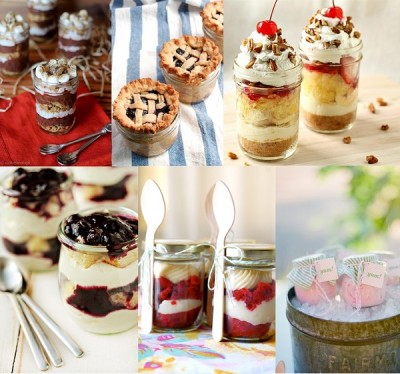 To give out as wedding favors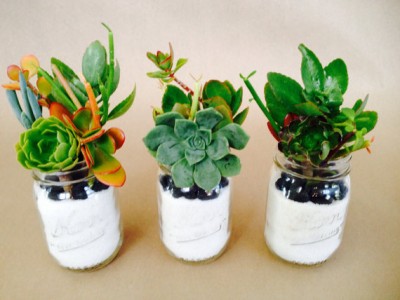 & to hold beautiful floral arrangements!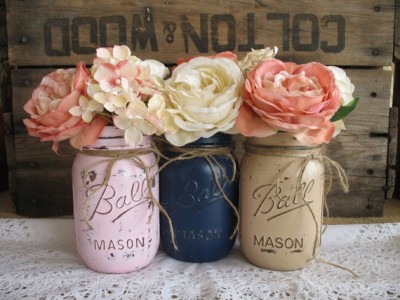 How will you incorporate mason jars into your wedding?
Your blogger,
Ashley
Images via: Something Borrowed, Green Bride Guide, Wedding Chicks, Bride Box, 7 Style Guides, The Shabby Chic Wedding