Say Yes To The Dress!
You are engaged to the man of your dreams! Now you get to show off your new bling to all of your family and friends! You and your future spouse can now begin planning your big day together! I'm sure you have started searching for the ceremony site, church, photographer, decorations, etc. etc. But, one thing that you are very excited for is to find the perfect wedding dress to say "yes" to! You already said "yes" to the man of your dreams but you want to say "i do" wearing a beautiful wedding gown that will make everyone say "wow" when you walk down the aisle. Here is an  infographic that has 1o tips for you when you are searching for the wedding dress of your dreams!
One of the biggest decisions for many brides-to-be is how much are you willing to spend on your wedding dress, whether you are purchasing it yourself or not. The cost is a great place to begin your search. Some brides-to-be will find the dress so quickly and that is okay! But, for some, finding the dress can be stressful and take longer than you imagined it to be. The dress should compliment your figure and style but, also you want to look your absolute best since all eyes will be on you. No matter how many dresses you try on, say "yes" to the dress that makes you feel comfortable, confident, and beautiful! If you are a simple person and you seem to be trying on dresses that are over the top, stick with your instincts because at the end of the day, its your choice. You want to love the dress!
If you are in the local area, we suggest you take a look at The One Bride Guide magazine to visit the bridal shops we have listed in our Off White Pages Directory.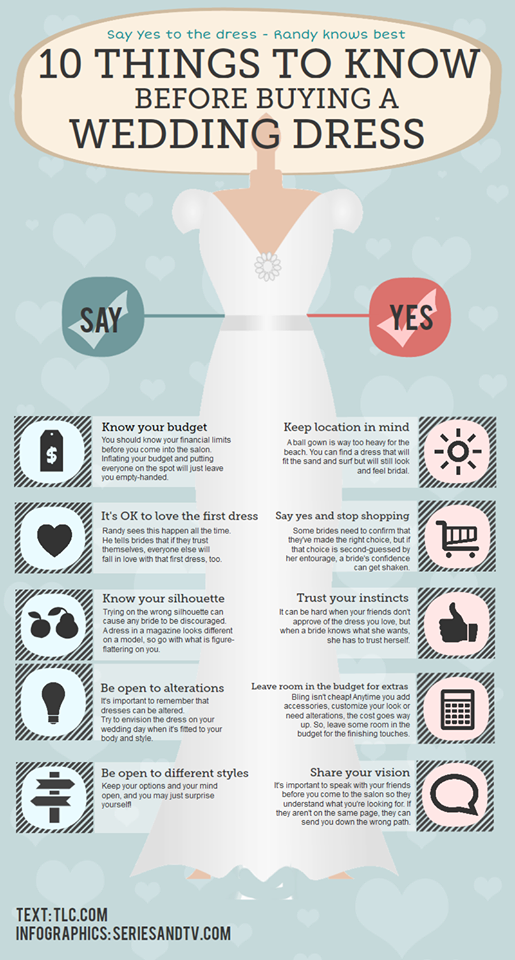 Your trends blogger,
Monica B. Trevino
The One Bride Guide