Unique Jewelry From Nora Kogan
I love finding new designers on Instagram because you'll never know what you'll find! I came across Nora Kogan's jewelry two days ago and was immediately drawn to her non traditional style. As you can see a lot of her work features snakes which is a very interesting theme for engagement and wedding rings.
I can definitely see Nora Kogan's Jewelry on the hands of a hip and cool couple!
Which ring is your favorite?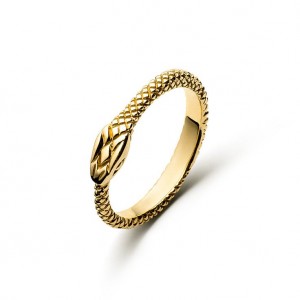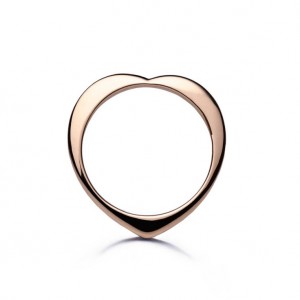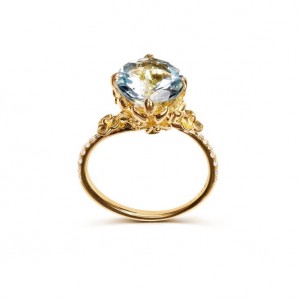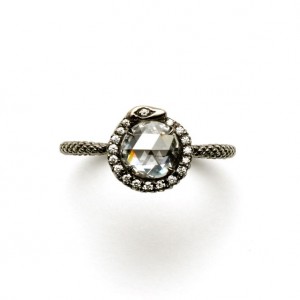 Your Bridal Trends Blogger,
Ashley
Shop the Rings HERE: Drake, Je t'aime, Endless Love, Heart, Desiree, Temptation